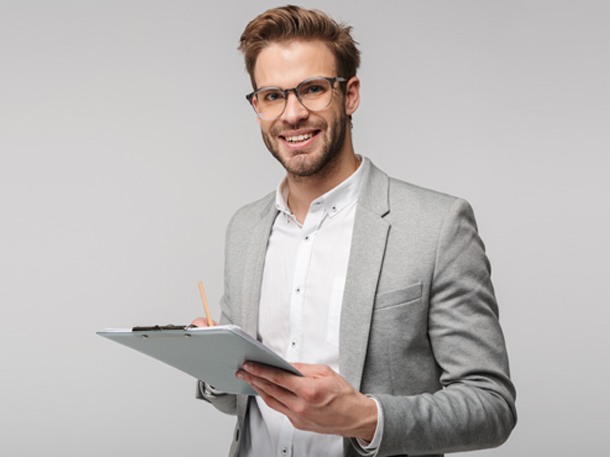 Do You Have any Questions?
Are you looking for tailored solutions? Contact Tradies Combined for smooth, integrated property services delivered with care. 
Our support team are available to help you 24 hours a day, seven days a week.
Hard Surface Cleaning Services
Tradies Combined are the professionals in hard surface cleaning in Sydney. Our hard surface cleaning service will guarantee that your pavers, bricks, tiles, concrete and other hard surfaces are fully cleaned, that their natural colours are restored, and that your property's overall appearance is brightened.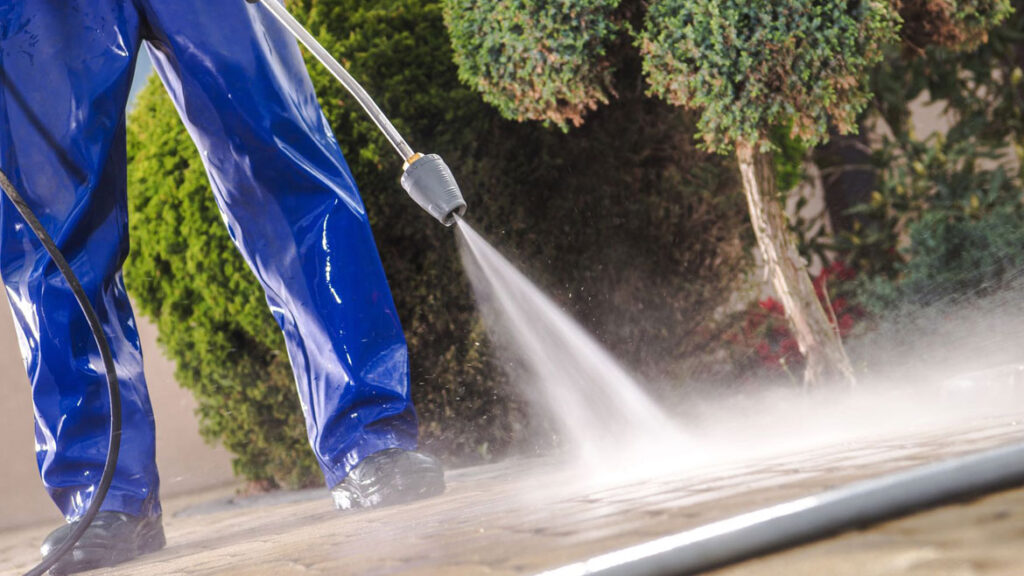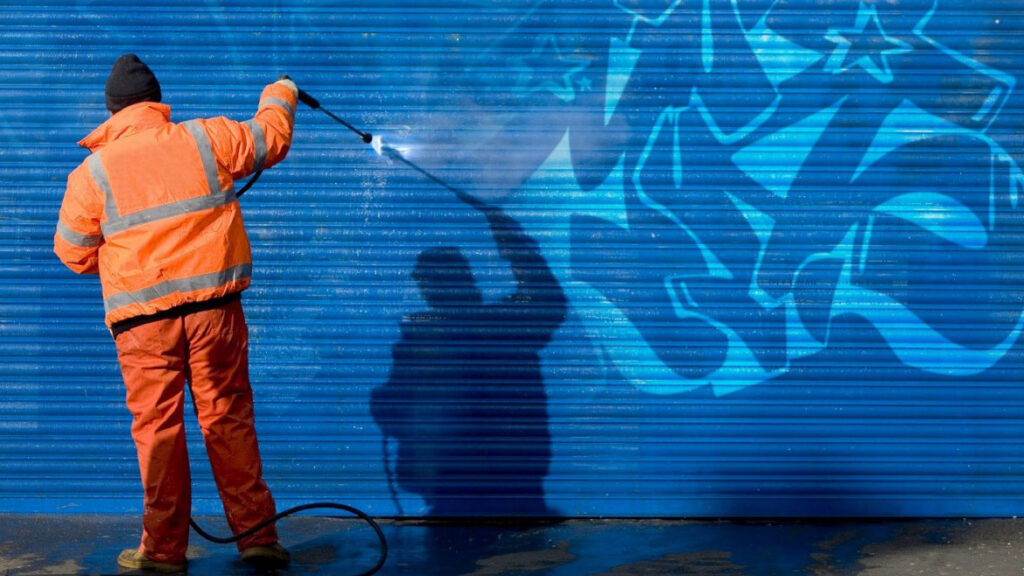 Revitalise The Look of Your Property with Hard Surface Cleaning
If you take some time to check all of your property's outside areas, chances are, you'll see the basic ravages of time and the unavoidable consequences of living – from dogs and children at home to the bustling surroundings of commercial establishments. When combined with continuous exposure to cars and what may be a severe environment at any time of year, damage and discoloration are inevitable.
Tradies Combined provides a comprehensive variety of commercial pressure cleaning and soft washing services and our friendly team of hard surface cleaning and refurbishment professionals can revitalise these surfaces and breathe new life into them. The types of surfaces we can wash and rejuvenate with our hard surface and pressure washing services are:
Exterior Wall Surfaces – Brick, Sandstone, or Rendered
Retaining Walls
Patios  & Decks
Driveways
Sidewalks
Concrete
Swimming Pool Surrounds
All Outdoor Tiled Areas
Fences
Pathways through the Garden
Outdoor Furnishings
Exterior Partitions
Building/House Exteriors
Bricks and paving
Whether you own a commercial office building, retail complex, a house, villa, residential unit, or anything in between, our experts can restore it to its former glory. Additionally, we can provide effective cleaning solutions in difficult-to-reach spots around unit blocks, industrial surfaces, garages, and other retail or commercial facilities.
Why it Pays to Hire Experienced Pressure Washers
We deliver high pressure water cleaning that can be adjusted to carefully protect the quality of the surface, particularly soft stones such as sandstone, and use processes that not only treat and then remove mildew, moss, and mould, as well as other environmental contaminants, but also provide a protection to make sure it stays cleaner for longer. We provide our customers with only the highest-quality, most cost-effective, and environmentally responsible cleaning services.
Maintain a professional appearance for your business!
First impressions are critical. When the surfaces of your building appear worn, it's not doing your business any favours and could actually be deterring customers and affecting vistors' impressions of the business negatively. Tradies Combined offers a comprehensive selection of pressure cleaning and soft washing services to keep your building or facility looking pristine, tailored to businesses of all sizes. We take great pleasure in serving the whole of Sydney and our highly skilled crew has worked on a variety of different sorts of properties, including shopping centres, restaurants, and schools.
Yes! If your interior hard floors have gotten scuffed, dirty and dull as a result of ordinary wear and tear or frequent foot traffic it may be time to strip and seal the floors and Tradies Combined can help bring them back to their former glory!
How does stripping and sealing floors work?
Depending on the kind of floor, it can be wet or dry stripped to its original surface, with all edges and corners detailed manually where our machines cannot reach, and then sealed with an appropriate surface sealer.
What types of flooring can be stripped and sealed?
Vinyl, wood, concrete, terrazzo, and terracotta are all examples of hard flooring that may be stripped and sealed. 
How will my floors look after being stripped and sealed?
Our commercial-grade strippers and sealers will provide great resilience and extend the life of your floors, while also reducing penetration and abrasion. Surface sealers provide your floor with a better gloss "wet appearance," non-slip finish, or matt finish, depending on the coating and application method used. The final appearance of your floor is entirely up to you.
If the hard surface you wish to clean is not listed above and you are unsure if it can be pressure washed, contact us today and our team would be happy to advise you on the best method.
The team at Tradies Combined are eager to help you regardless of where your house or business is located in Sydney. We serve all areas of Sydney from the Northern Beaches and North Shore, to the Eastern Suburbs, Sutherland Shire, the Hills District and Western Sydney.
So, if you are you looking to clean and restore your property's hard surfaces, leave it to the professionals at Sydney's most reputable hard surface cleaning company. For many years, our team has provided Hard Surface Cleaning Services throughout Sydney, paying close attention to detail, reliability, and respect for both clients and their properties. Call us for a free quote today.
YOU MAY ALSO BE INTERESTED IN...