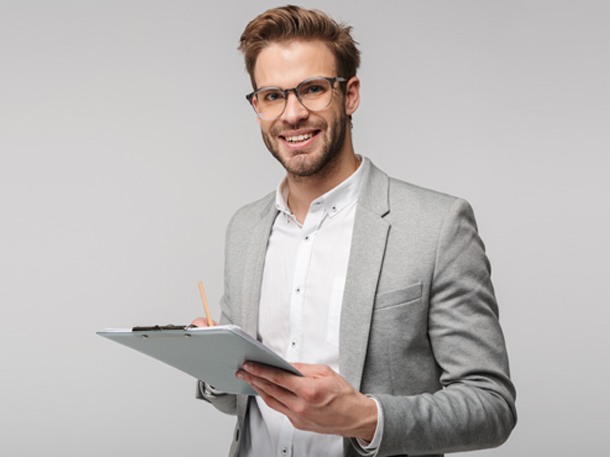 Do You Have any Questions?
Are you looking for tailored solutions? Contact Tradies Combined for smooth, integrated property services delivered with care. 
Our support team is available to help you 24 hours a day, seven days a week.
Transform your home or business with bespoke cabinetry and joinery. We are your one-stop destination – from design to installation – with over a decade of experience. To ensure that you are completely satisfied with the end result, we take the time to understand your requirements and include you throughout the design process.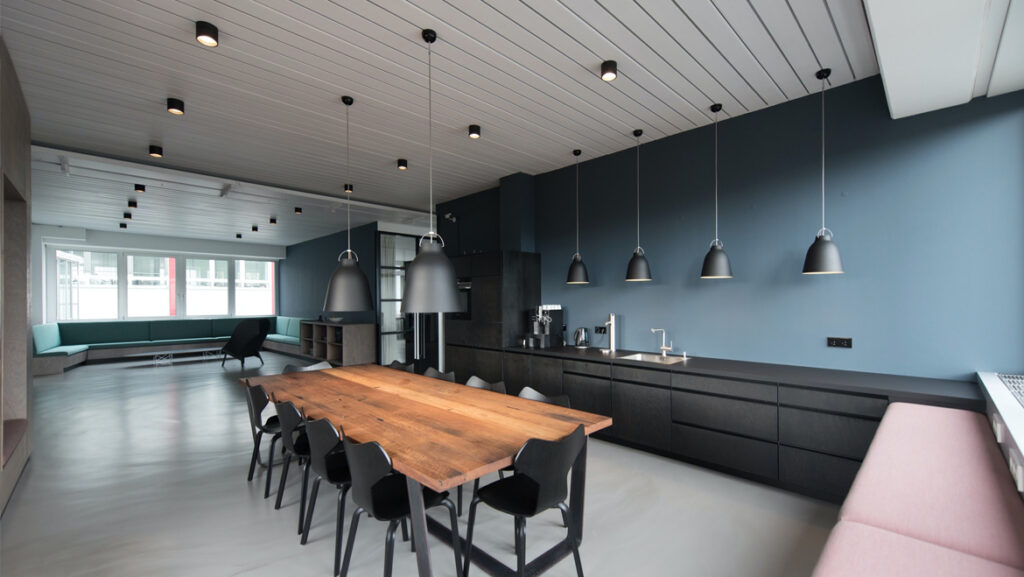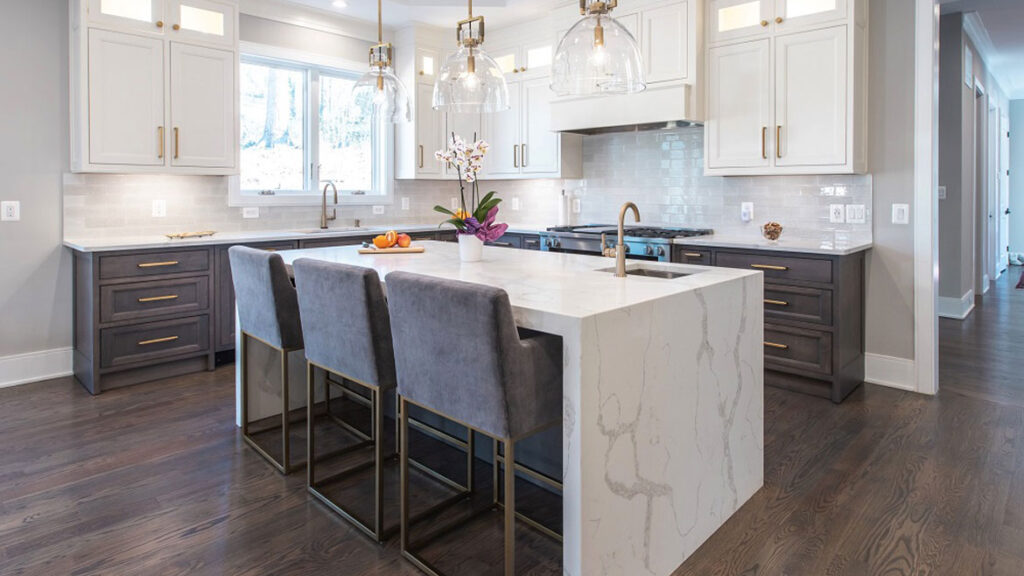 Residential Joinery
Make The Most Of The Space You Have Available To You
Do you have unused space in your home? We have inventive ways we can add storage space throughout your home, including under stairwells, around entrances, and in the laundry. We'll help you conceal your household clutter and showcase your prized possessions.
Relax And Enjoy Your Home Office Again
Can you imagine a clutter-free workspace that reflects your own style. It may be a separate room, a wall in a bedroom, or even a space-saving hide-away office concealed behind bi-fold doors. Put an end to mismatched furnishings with our custom cabinets for the home office; we provide a variety of finishes to fit the rest of your house's design.
Custom Storage in Every Room
Design the ideal storage system for every room, including sideboards and buffets to bookcases, walk-in wardrobes and window seating. "Storage" is the keyword in home remodelling, and we can never get enough of it! Our design team is experienced at designing stunning storage spaces in unexpected ways. Our joinery team can help you discover uber-stylish and super-functional shelf and cabinetry options for any space in your home!
Joinery for the Laundry and Bathroom
Raise your hand if your favourite room in the house is the laundry room. What, there are no takers?! We really aren't that shocked. Besides the fact that no one likes doing the dreaded washing, it is also likely the biggest eye sore when it comes to clutter in your household! We'll help you clean up your mess once and for all with custom joinery that's functional and beautiful.
Fall In Love With Your Laundry
Our designers will meticulously design a solution that streamlines laundry, drying, and folding, as well as several other household chores, all in one space. The rest is as simple as delegating the laundry duties to the rest of the family!
Accessories To Match
The devil is in the details, as they say. Our innovative ideas and complementary accessories will make your cabinets the envy of all your friends. Back-light your prized possessions in your custom-built shelves to ensure they truly command attention! Sliding shoe drawers are every girl's dream, as are drawer dividers for sorting, glass shelf accessories, a swivel belt and tie rack, and glass splash backs. The possibilities are unlimited, and you're sure to be surprised!
Commercial Joinery – Organise and beautify your business space
Make Your business or workplace more organised than it's ever been.
Is your business' space in need of improvement in terms of functionality and organisation? A strong first impression is critical for any business, which is why a tidy, presentable joinery design is critical. We can integrate old and new parts of your space effortlessly. We have solutions for every type of space and every type of budget.
Office Solutions That Are Personalized
Our skilled joinery team can construct everything you require for your next project, including reception spaces, meeting rooms, lockers, studios, retail display cabinets, and office fit-outs. We provide a completely bespoke service, working closely with you and your building's current architectural style to ensure that our joinery is both attractive and functional. Best of all if you have a vision of what you want, we can work with you to make it a reality.
Accessories & Details
You'll be delighted at the small details we can incorporate to make your cabinetry stand out. Hiding wires, innovative pull out shelving, tidy up ugly cable outlets and recessed lights are all part of the whole solution we provide when you work with our professional staff.
Affordable prices
If you need a team of professionals to come in and get the job done right the first time, look no further! Our builders and cabinet makers have been in the industry for a number of years and will complete your custom joinery job quickly and efficiently – without costing you a fortune.
YOU MAY ALSO BE INTERESTED IN...