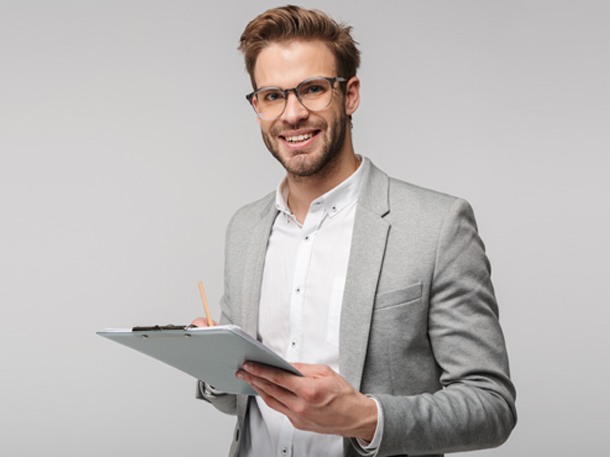 Do You Have any Questions?
Are you looking for tailored solutions? Contact Tradies Combined for smooth, integrated property services delivered with care. 
Our support team is available to help you 24 hours a day, seven days a week.
We know when you need line marking done, you need it done right, and done with a minimum of fuss and interruption. Tradies Combined offer the best of both worlds, with high-quality workmanship plus fast turnaround times, at unbeatable prices. All of our line marking services are priced to meet your budget with pricing that's transparent and upfront quotes so your business can get back to business pronto.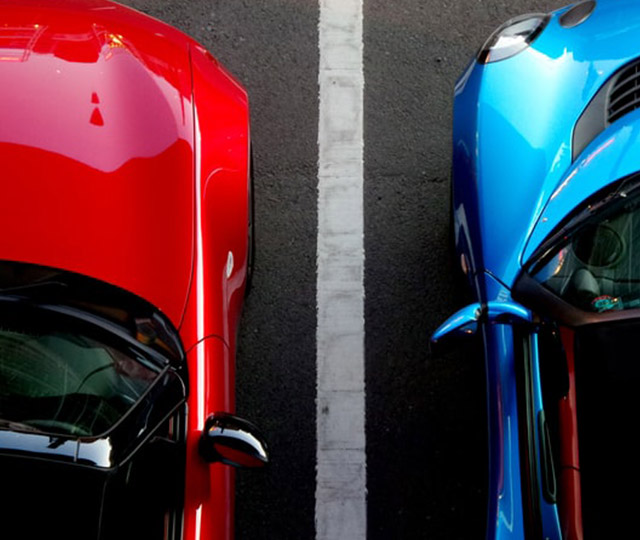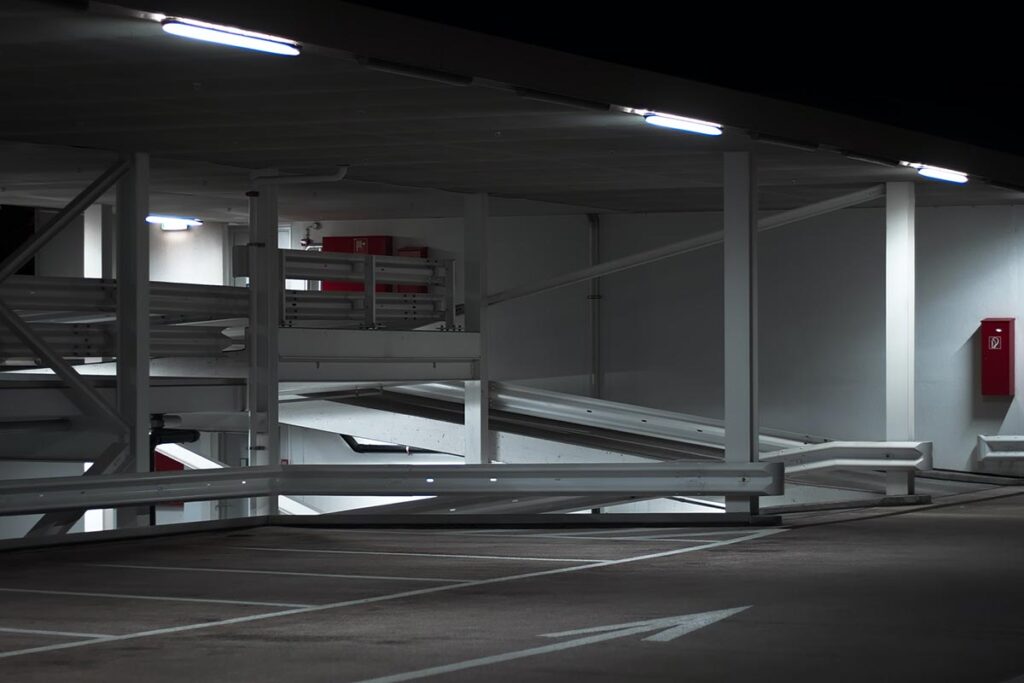 Why choose Tradies Combined Line Marking Services?
Save time, money, and get professional results with Tradies Combined – the one-stop destination for all your line marking needs. We are the fastest to get back to you with a quote, have unbeatable customer service, are experts in our field, and offer the best value for money.
Customer service that's unbeatable
You need to know that the line marking company you choose to work with will be able to deliver high-quality line marking services with minimal interruption to business as usual. At the same time, you want them to be easy to deal with and provide service at competitive prices. Our friendly and experienced customer service team is on standby, ready to take your call and get you back on the job – fast.
Quality you can trust
We know property, strata and building managers are a busy bunch, so we keep turnaround time as short as possible – you won't find better customer service anywhere else either! Our company is committed to providing the best value in the industry. We've been in the line marking business for many years and we take pride in our high-quality workmanship without compromise. All of our line marking paints and fixtures are of the highest quality so your line marking lasts longer and looks better too.
Some of the best value for money prices in the industry
If you're looking for a company that doesn't break your budget, we're here to help! With some of the best value for money prices in this industry, we guarantee a quick turnaround time without compromising quality or service. With Tradies Combined you can be confident that you're getting a great deal every time.
Line marking that's on time, every time
We're proud to provide fast turnaround times and rapid response times. That means that all of our projects are completed on time, every time.
Doing it all for you
No need to go anywhere else; we can handle any type of line marking project for you! We offer ultra-fast quoting for line marking projects, so just call or request a quote online to ask us for an estimate.
YOU MAY ALSO BE INTERESTED IN...