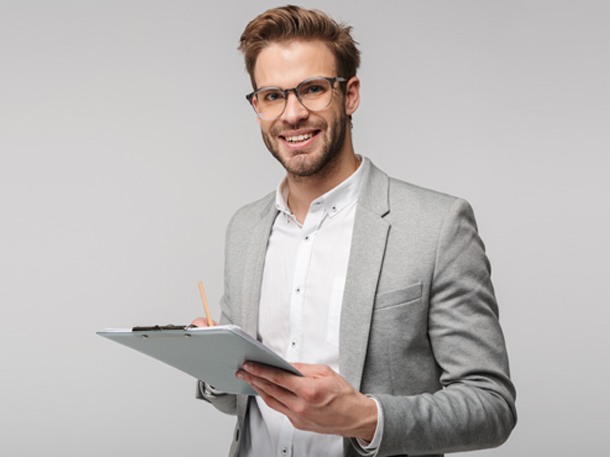 Do You Have any Questions?
Are you looking for tailored solutions? Contact Tradies Combined for smooth, integrated property services delivered with care. 
Our support team is available to help you 24 hours a day, seven days a week.
Plumbing & Waterproofing Services
Need a plumber? Got a waterproofing issue? Tradies Combined is your answer. We are Sydney's most reliable plumbing, waterproofing, and property services company. We are available 24/7 for plumbing emergencies and will always be there to help.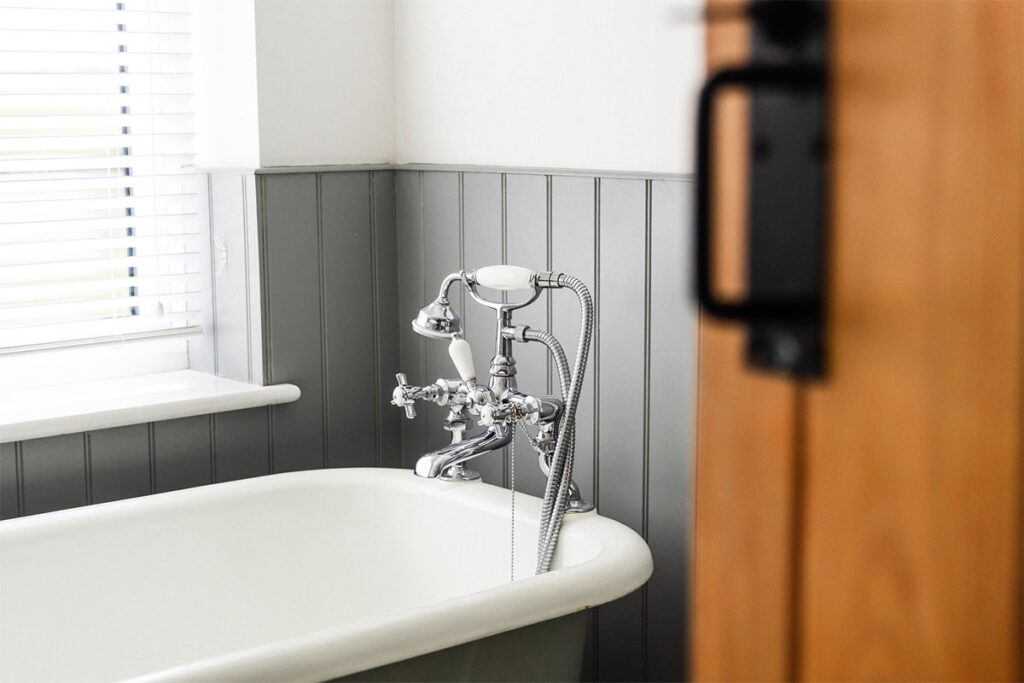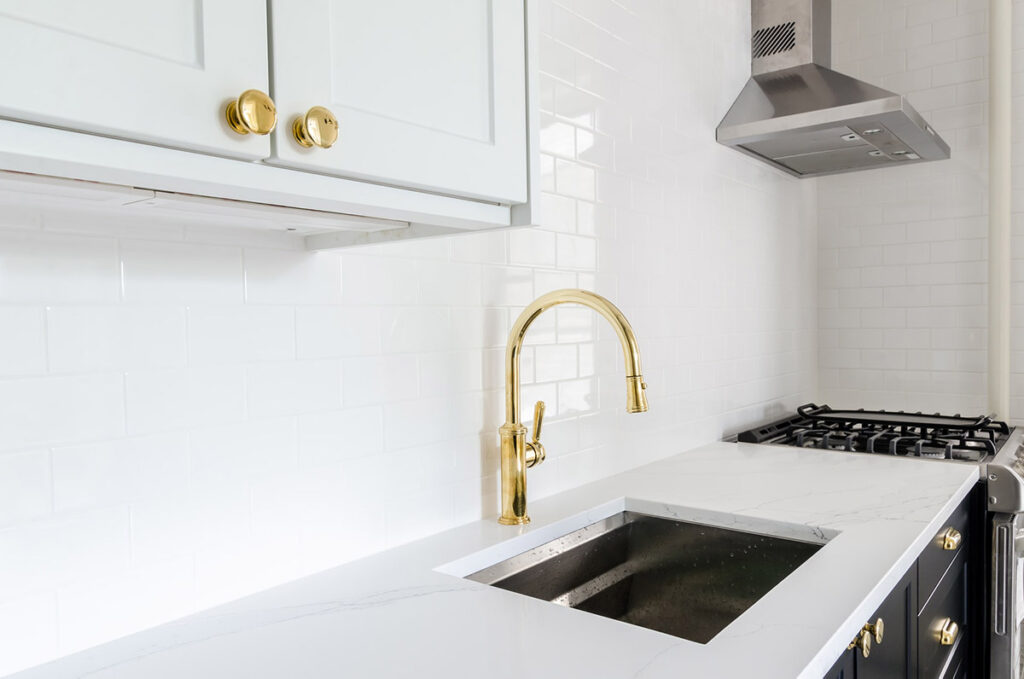 Our Plumbers Are here to help
When you need a plumbing and waterproofing expert, we do the job right and we do it fast. We offer a range of services including emergency plumbing and leak repairs, hot water repairs or installations, blocked drain repairs and more.
Local, reliable, and affordable
We're fully qualified and experienced plumbers who work hard to maintain our reputation as reliable tradesmen who can be counted on for quality work at a fair price. At Tradies Combined we do everything possible to make sure each job is carried out to the highest standards. Tradies Combined is the only name you need to remember for all your plumbing needs in Sydney.
Emergency Plumbing Services
When you have an emergency, you want it fixed fast. That's why our plumbers are available 24/7 for any plumbing issue, big or small.
Peace of mind around the clock
We understand the importance of emergency service. That's why we offer a 24/7 emergency service for when things go wrong, as well as a team of qualified and experienced plumbers who can help with any job, big or small. We make sure everything is fixed right the first time, so you don't have to worry about it happening again.
Fast Response
Need a plumber in a hurry? Call us and we'll be there as fast as we can. We know you can't afford to wait days for an emergency response so we strive to be at your door within the hour. For unexpected emergencies we're available 24/7 so no matter when your plumbing needs arise, we'll be there for you!
Expertise in every area of the trade
No matter what you need done around the house, we've got the experts on hand ready to take care of it for you. Our services include plumbing, waterproofing, home renovations, construction repairs and more- all at affordable prices!
We can help with small or large jobs – anything from fixing burst and leaking pipes to fixing blocked drains or repairing leaking taps. We even offer hot water system installation and repair, so you can forget about waiting for your hot water to come on again! We understand how important it is for you to stay within your budget, so we offer an affordable service for both big and small jobs. Regardless of the task, our friendly experts will be there to help.
Services for all areas of Sydney
We cover all areas of Sydney, so if your home or business is anywhere in the city, don't hesitate to call us for help with any plumbing situation!
Outstanding customer service
At Tradies Combined, we strive to provide our clients with the best experience possible. This means that we offer friendly and professional service at all times. We believe that solving any issue should be easy – just contact us today!
Reputable and reliable
At Tradies Combined, we take pride in our workmanship. For years, we've been known as the go-to company for all your plumbing needs, but that's not all we do. We offer a range of services to meet your needs – from minor repairs to complete plumbing installation. Every job is important to the team at Tradies Combined.
YOU MAY ALSO BE INTERESTED IN...