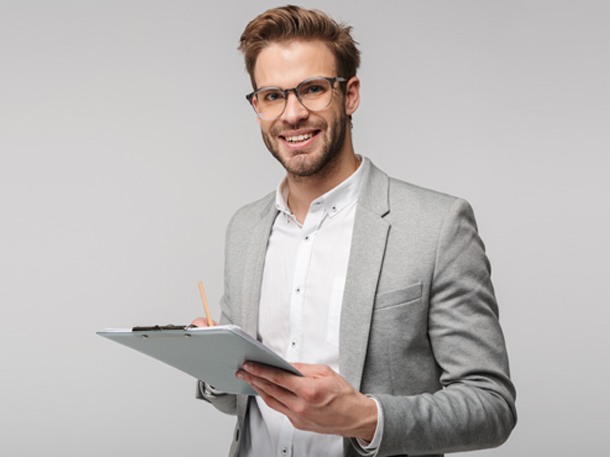 Do You Have any Questions?
Are you looking for tailored solutions? Contact Tradies Combined for smooth, integrated property services delivered with care. 
Our support team is available to help you 24 hours a day, seven days a week.
Affordable and imaginative commercial fitouts that will breathe new life into your business. At Tradies Combined, we strive to provide our clients with the best shop and office fitout solutions. Our team collaborates with you to design and build a totally custom space for your business, motivated by our passion for great service and dedication to long-term relationships.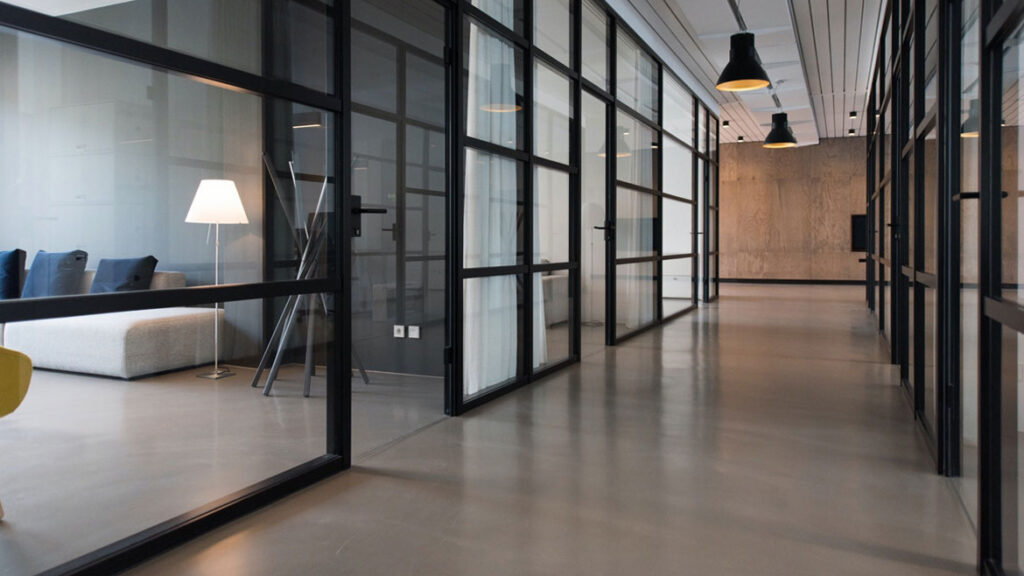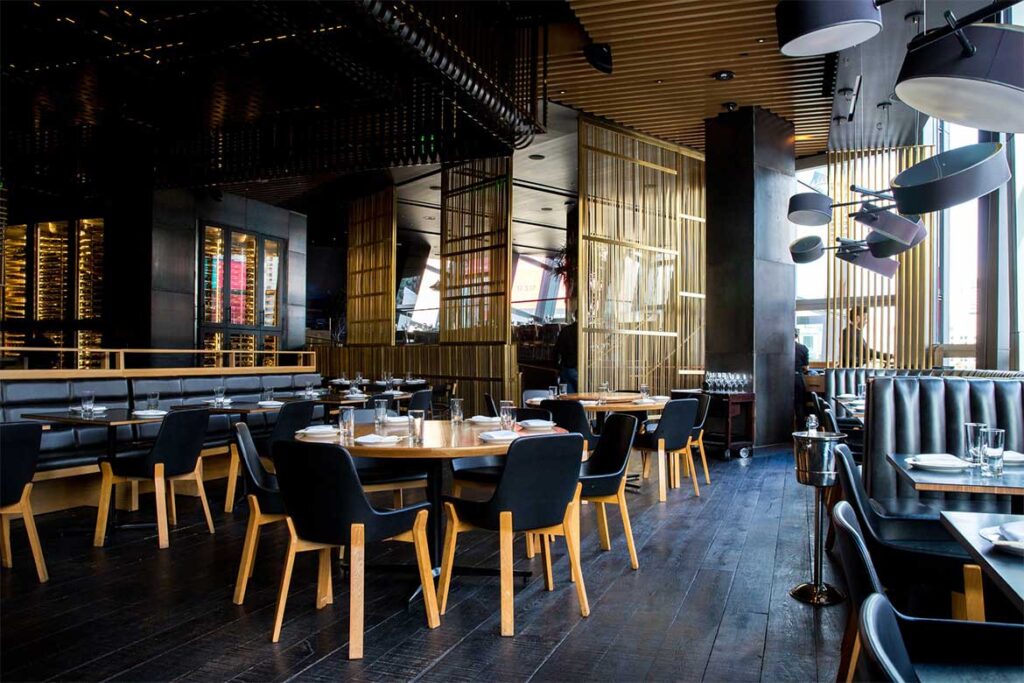 High quality Commercial Fit outs that don't cost the earth
We pride ourselves on tailoring our office and commercial fitout designs to your specific business requirements and on providing an affordable service paired with high-quality materials and finishes.
Tradies Combined is committed to providing the greatest experience possible while revamping or developing your commercial space. With no task too large or too little, we are motivated by the quality of our finishes and our ability to create excellent client experiences, not by the scale of the job.
Expert Commercial Interior Design Services
Our team of experienced and creative designers and installers can assist you with any business interior design project requirements. Our skills and expertise in interior design and shop fitting guarantee that you are in capable hands when it comes to commercial, retail, hotel, and industrial needs around Sydney.
Our skilled design team will deliver high-quality commercial interior design solutions to meet any style, theme, design, or budget needs. We've developed a diverse range of office fitouts and other commercial interior design fitout projects for businesses all around Sydney, and have the experience to create a customised fitout tailored to your specific requirements and budget.
Workplace Refurbishment and Renovations
Is it time to upgrade your workplace? Maybe you're starting a new business and need renovations to meet your specific requirements? Tradies Combined's excellent interior design staff is what makes us unique.
We collaborate with you to create one-of-a-kind commercial, hospitality, industrial, and office fitouts that are both functional and cost effective. Whatever your specifications, whether a complete renovation or an elegant refurbishment, we have the knowledge and skills to get the job done.
We'll make your refurb or reno Easy and hassle free
Forget about managing building permits and work sites – at Tradies Combined, we handle everything for you. When you collaborate with us on a customised office or commercial fitout, we begin by understanding your workplace requirements and business functionality. Once our designers have the plans and agreements, we handle all necessary permissions before construction can begin.
Professional Office Fitouts
Our objective at Tradies Combined is to create exciting and inspiring work environments. Our office fitouts are tailored to your individual workplace requirements and are intended to improve your workforce's efficiency.
We are leaders in office fitouts and service businesses throughout Sydney, providing an unparalleled client experience in addition to the finest quality construction and design services. Our committed team is here to help you in achieving the office fitout that will catapult your business ahead.
Experts at building Sydney's best offices
When you're looking to design a fresh new office space to house your business' evolving needs, Tradies Combined can help. If you're experiencing difficulty with your present office layout or want to give your workplace a new style and feel, our professional fitout team will create the most effective solution for your needs.
Attention to detail
Tradies Combined's attention to detail design and construction solutions enable us to produce an office fitout that has a dramatic impact on your business, increasing employee enthusiasm and productivity. Our committed staff recognises the importance of creating a workspace that is both practical and functional and will work tirelessly to meet your specific criteria.
Give Your Office a Brand New Look with a Custom Fitout 
Our team brings a level of knowledge and expertise in fitting out and upgrading workplaces for businesses around Sydney, having completed a continuously growing list of projects. We will guarantee that our work is of the highest quality and will last the test of time, and our professional and enthusiastic interior designers and installers will collaborate with you ensuring that your vision for an uniquely distinctive office fitout comes to life.
Shop & Retail Fitouts – Fresh fitout designs tailored to your budget, that will truly transform your space.
When it comes to the retail business image goes a long way. Retail store owners, who rely heavily on foot traffic and word-of-mouth, need a space that is both inviting and attention grabbing to customers. A retail business' success is directly connected to the quality of its brand image. With Tradies Combined, you can ensure that your business is functional, stylish, and engaging for your customers as possible.
Our objective is to create exciting and inspiring workplaces for your employees, customers, and the general public. We strive to differentiate your store with our high-quality retail fitout solutions. We can convert your business into a retail leader by providing an excellent customer experience and the finest quality construction and design services for retail premises around Sydney.
YOU MAY ALSO BE INTERESTED IN...