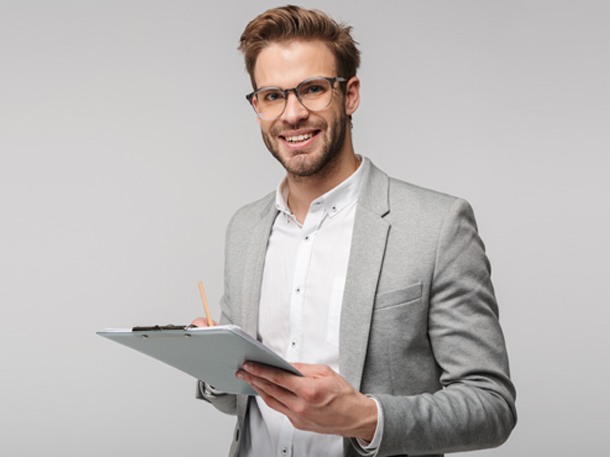 Do You Have any Questions?
Are you looking for tailored solutions? Contact Tradies Combined for smooth, integrated property services delivered with care. 
Our support team are available to help you 24 hours a day, seven days a week.
Tradies Combined are roof & gutter cleaning specialists - whether it's commercial gutter cleaning for your business premises or your home's roof that needs attention, our team are experienced, fully insured and provide a hassle-free experience. Our roof and gutter cleaning services in Sydney are available for residential, commercial, and strata properties.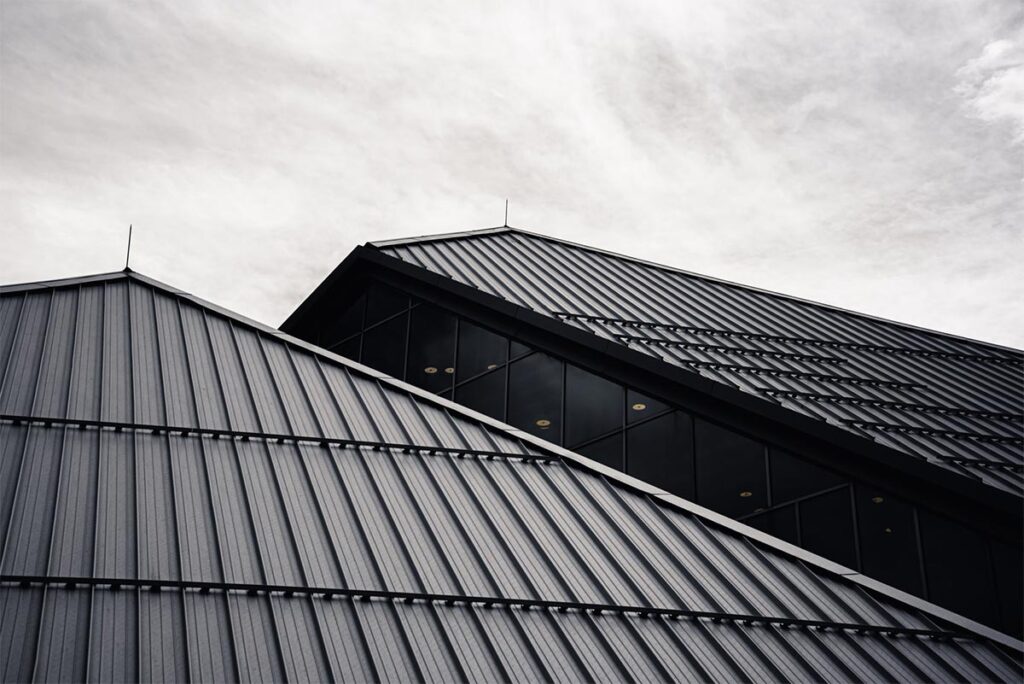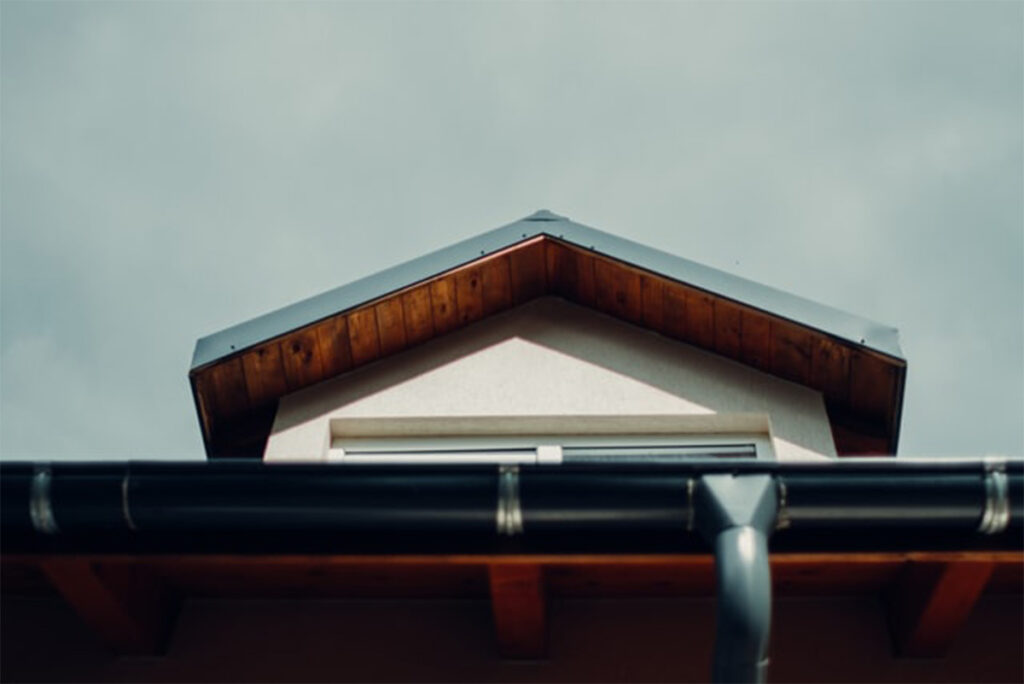 Your Gutters and Roof Are in Good Hands With Us
Tradies Combined has a hard earned reputation for delivering exceptional service to both residential and commercial clients across Sydney. When you choose Tradies Combined for gutter cleaning and roofing services you can rest easy that your house or business will be cared for by a specialist who is knowledgeable about their trade and current guidelines and best practice. In fact, we make it our business to understand our customers and their needs by going the extra mile to provide knowledgeable advice so that you get the best possible outcome and value for your property projects. With Tradies Combined, you can rest assured that our crew takes great pleasure in offering the highest quality gutter cleaning and roofing services, and will treat your property as if it were their own. 
Safeguard Your Property with Regular Gutter And Roof Cleaning
Frequent gutter and roof cleaning is essential and more often than not overlooked. Beyond the aesthetics of a clean and tidy roof and gutters, the SES and Rural Fire Service urge that gutters be cleaned often in preparation for storms and bush fire season. Typically, rain from Sydney storms causes gutters and roof valleys to overflow with water, allowing water to enter the roof cavity and cause water damage to the eaves and ceilings. To avoid this, we strongly recommend scheduling gutter and roof system cleanings on a regular basis, depending on the demands of the property. We will examine your property and propose the best time to return to keep this under control. Each gutter clean includes a complimentary roof inspection to ascertain any necessary roof maintenance to avoid water damage.
We Do It Right
We want our clients to know for certain that not only is Tradies Combined the most cost-effective and professional gutter and roof cleaning service in Sydney, but we also take all necessary safety precautions, such as wearing safety harnesses, to ensure not only our team's safety, but also the safety of your property, both during the cleaning and repair process and afterwards.
Don't Neglect Your Roof and Gutters – Call Today 
Sydney gutter cleaning has always been something we strongly recommend every six months (the SES pretty much agrees on this as well), or earlier if you reside in a leafy area. If you prefer, we can arrange a free no-obligation reminder call or email to remind you when your gutters are due for cleaning. It's amazing how quickly time passes!
Our staff are always available to assist you in scheduling a service or just offering further information about how we can best help. Contact us for today for a FREE QUOTE.
YOU MAY ALSO BE INTERESTED IN...