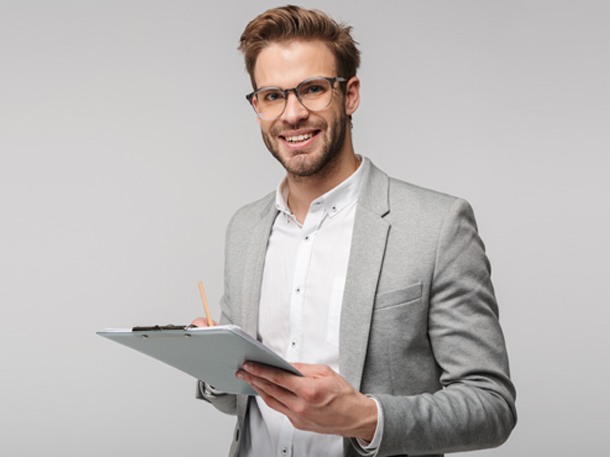 Do You Have any Questions?
Are you looking for tailored solutions? Contact Tradies Combined for smooth, integrated property services delivered with care. 
Our support team is available to help you 24 hours a day, seven days a week.
Sound can be distracting, annoying, and even harmful. Whether you're running a restaurant, office, or factory - you need an acoustic solution that's right for the job. Tradies Combined installs acoustic solutions to suit any need. Our experts can create soundproofing for your office, restaurant, event space or home theatre.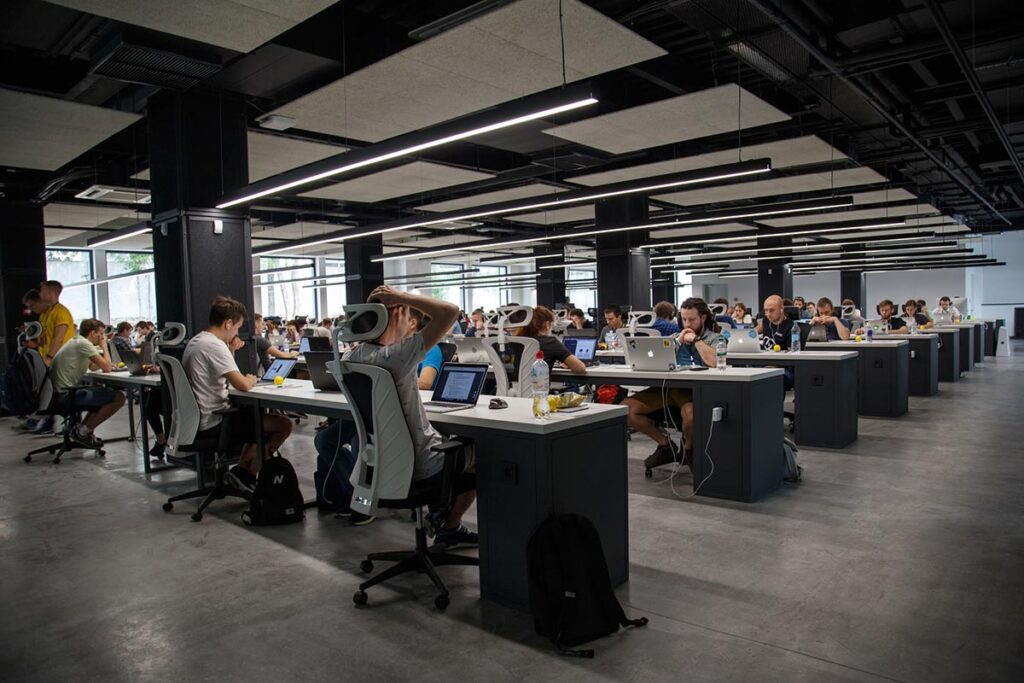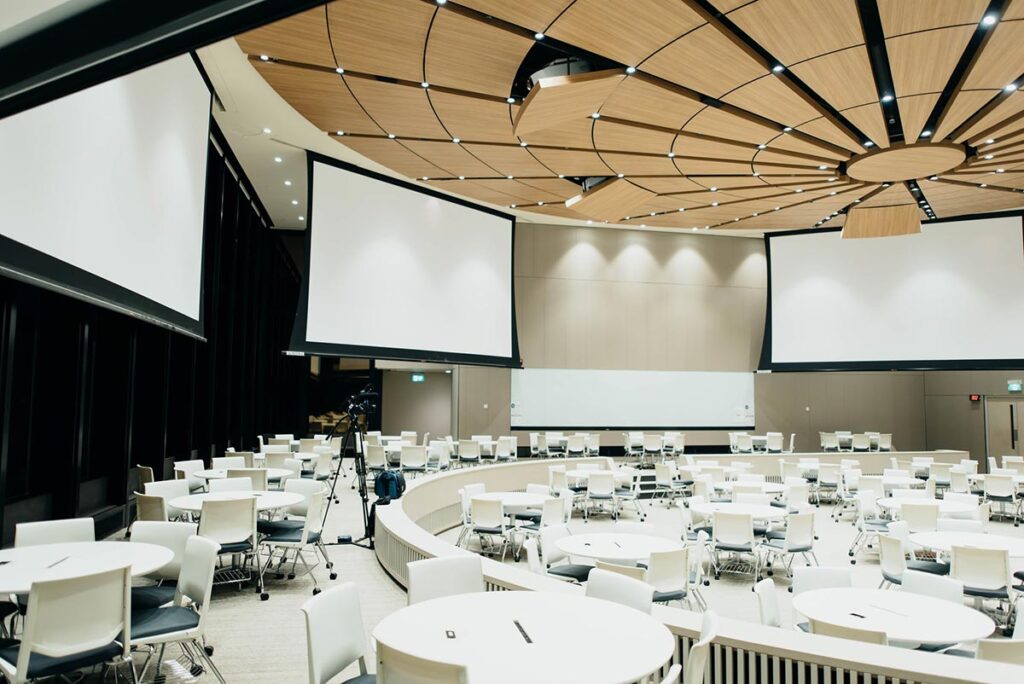 Soundproof your space today
Did you know that up to 60% of all sound in your building is coming through the walls? If you're looking for a soundproofing solution, you know it's not easy. The ideal solution needs to be effective, aesthetically pleasing and affordable. Well, Tradies Combined offers all three! We'll help you reduce unwanted sound and reverberation using our effective and aesthetically pleasing noise control solutions.
Noise control experts
We're experts in noise control solutions for businesses. Whether you need acoustic treatment or soundproofing for your boardroom or for a large auditorium or call centre, we have the solution that's right for your needs and budget.
Soundproofing that doesn't sacrifice style
Soundproofing is a very important aspect of workplace design. Especially in the modern world where we are surrounded by noise all the time. Whether it's a overly noisy restaurant, an echoey meeting space or a business foyer with a lot of hard surfaces that bounce sound around, the noise can be downright distracting!
There are many different materials that can be used to soundproof a room. But which one is the best? It's important to understand that there is no perfect material for soundproofing, because each has its own pros and cons. And it's also important to keep in mind that noise levels and tolerances vary depending on the space and purpose of the space, so what may seem like a good material for one person may not work as well for another.
Our custom acoustic solutions are not only effective but also aesthetically pleasing. You can take comfort in knowing that your working environment is stylish while still being sound-friendly.
Soundproof your life
Our soundproofing solutions are designed to reduce unwanted noises and reverberations in the workplace. From large to small, we have a solution for you.
Noise control in any situation
Our experts create custom–tailored acoustic solutions so you can create the right solution for any need. Whether it's an open plan call centre, hotel lobby, lecture hall or event space, Tradies Combined has the experience and expertise to get the job done right!
Get comfortable speaking up
We know that there is a lot of noise in the workplace, which sometimes makes it difficult to be heard. We offer solutions that will help keep background noise levels low while also improving productivity levels.
Noise is a major issue in the workplace. Studies have shown that it can affect cognition, creativity and even lead to anxiety and depression. In order to maintain a productive work environment, people need to have an environment where they can focus on their work without being distracted by excess noise.
A range of Acoustic Management services
With our range of services, we can help you with finding the right solution to suit your needs. If you need anything from consulting to installing acoustic panels or other soundproofing materials, we can help.
Noise Solutions in Sydney
If you're in Sydney, we have solutions for all areas including CBD, North Sydney and Western Sydney. Tradies Combined offers free consultation to help find the best solutions for your workplace environment.
YOU MAY ALSO BE INTERESTED IN...