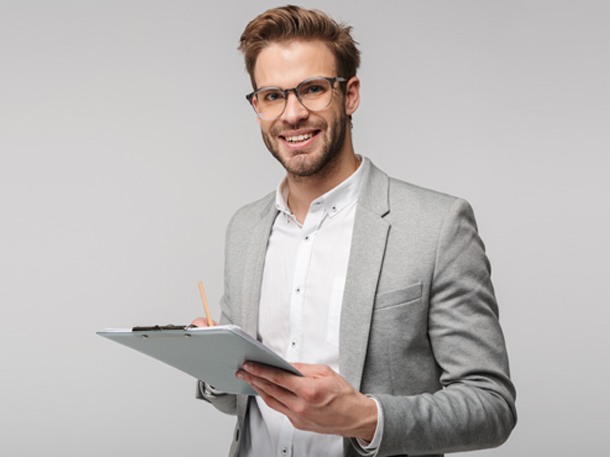 Do You Have any Questions?
Are you looking for tailored solutions? Contact Tradies Combined for smooth, integrated property services delivered with care. 
Our support team is available to help you 24 hours a day, seven days a week.
Our qualified and experienced glaziers can do all types of work, from small window repair jobs to installing glass partitions and railings. We'll come out to your home or business and provide a free quote for your job. No sweat!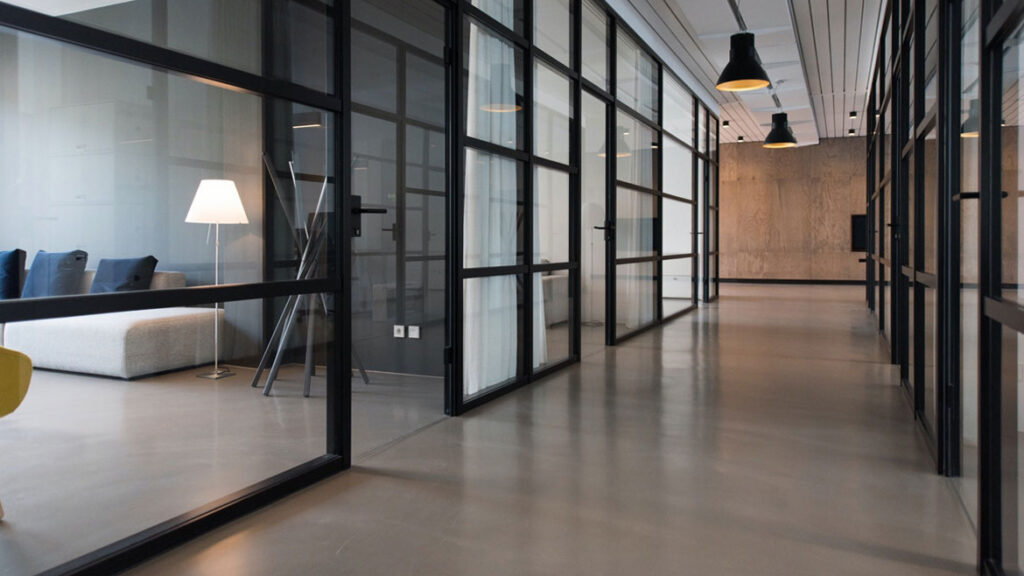 The Glass Experts
For over 10 years, we have been the leading company in providing expert advice and installation services for all types of glass products. With a team of specialists who are knowledgeable in every area from fixing a window to installing glass partitions, we can help with any size job that you may have. Our team will be happy to answer any questions that you have and provide you with all the information you need about our services.
Quality and service you can rely on
Our team is a pleasure to work with and we're confident that we'll make life easier for homeowners and the building and strata managers out there – we're happy to come out for a free quote at your property any time.
We're Here For You 24/7
We understand that accidents happen and emergencies arise, which is why we work around the clock to make sure we're there when you need us.
Glazing Services to Suit Every Need
We do more than just install and repair glass – we offer a wide range of services such as emergency repairs, installations, replacements, and various types of glazings to suit every need. Regardless of if you're building a new home or managing a commercial office, our team can handle any glass related task that you need.
Professional Service at a Reasonable Price
We know you want to get the best glazing service at a reasonable price and we believe in providing both. We work with competitive pricing and offer exceptional customer service so your experience is both affordable and enjoyable.
Quality you can trust
With our years of glazing experience, we have the expertise to provide quality service to both residential and commercial clients across Sydney. We take pride in our workmanship and attention to detail, so you know you're in good hands with us.
We work around all Sydney
Whether you're in need of installation, inspection, or repair services, our local glaziers in Sydney provide the highest quality workmanship across the entire metropolitan area. You can depend on us to meet your needs with both domestic and commercial properties.
The Tradies Combined Difference
Unlike other companies who only offer one type of service to their customers, we're here to make life easier for everyone from building managers to strata managers. We take care of all your needs from installing windows and other types of glass partitions to repairing broken windows or replacing broken glass panels. You won't be disappointed with the results!
Why is Tradies Combined The Right Fit for Your Glazing?
You know that great feeling when you find the perfect window to light up your room? Well, we feel that way about our work. We take pride in every single glazing job we do, no matter how big or small.
Call today for a free quote
If you have any questions about our services or would like a glazier to come to your property for an estimate or quote, call us today
YOU MAY ALSO BE INTERESTED IN...