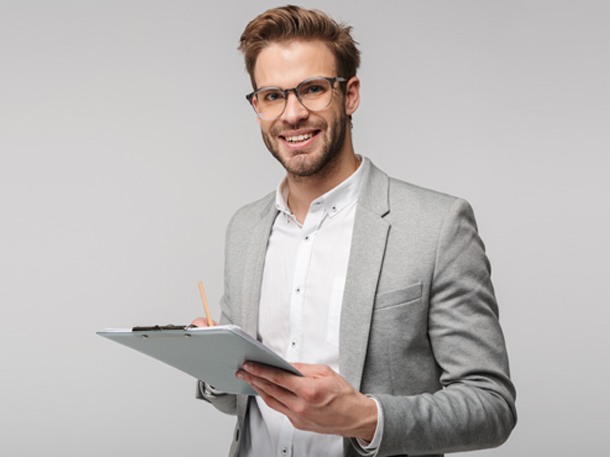 Do You Have any Questions?
Are you looking for tailored solutions? Contact Tradies Combined for smooth, integrated property services delivered with care. 
Our support team are available to help you 24 hours a day, seven days a week.
A hygienically clean washroom leaves a lasting impression on both customers and employees. Tradies Combined can help keep your business's restrooms pristine with our managed washroom services. We'll tailor a cost-effective cleaning schedule and scope to suit your business.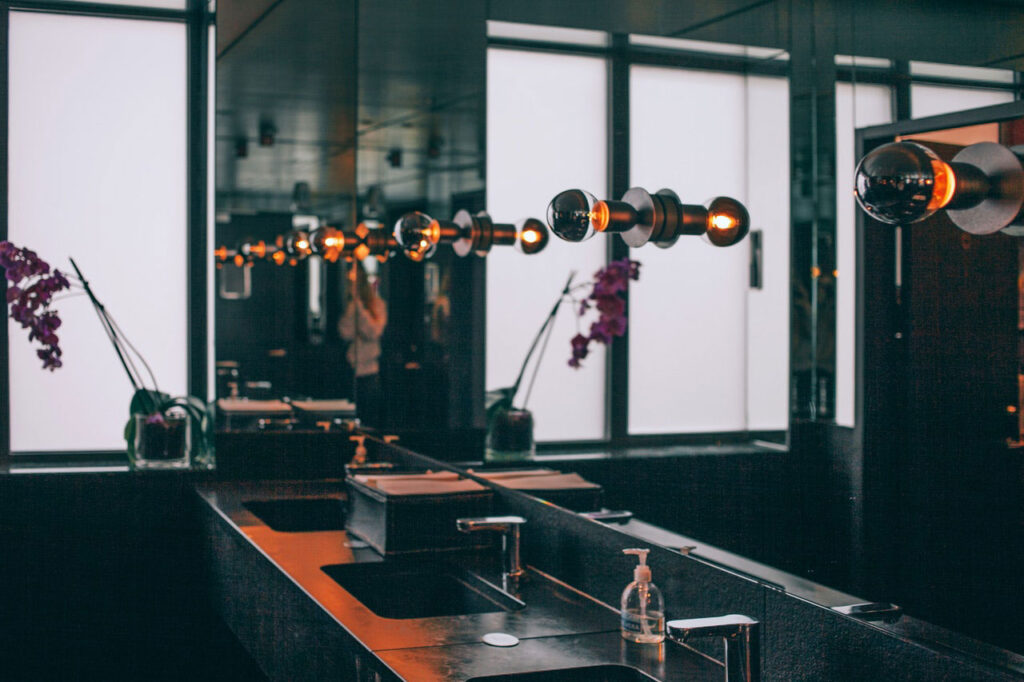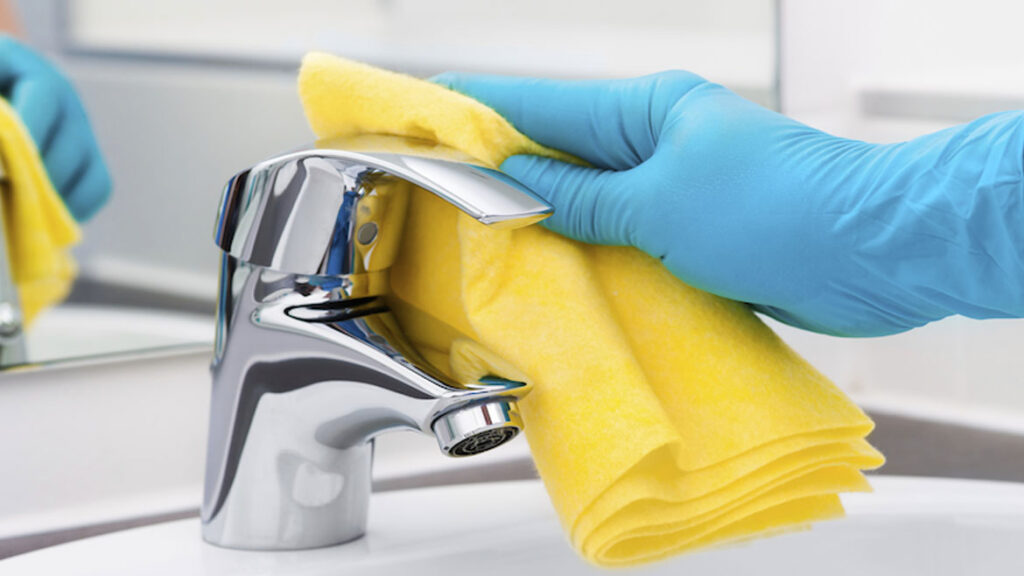 Workplace Washroom Services
A restroom that is clean, sanitary, and smells fresh is a simple yet necessary condition for any organisation. It keeps employees healthy and happy, prevents business disruptions, and fosters a pleasant work environment for both employees and visitors.
Customised to Your Needs
We provide a quality, customised bathroom solution that is tailored to each workplace's unique requirements. For example, no-touch dispensers can be used in hospitality settings to promote cleanliness and prevent bacterial cross-contamination and we can also provide solutions for feminine hygiene, hand hygiene, sanitising washrooms, odour control, and hand drying goods, depending on what you need or may already have in place.
We've Got Everything Covered
With a fully managed service, you never have to worry about stock replenishment. Additionally, Tradies Combined offers a specialised deep cleaning service for washrooms that includes those difficult-to-reach locations that need special attention over time. Make Tradies Combined your washroom service partner for total peace of mind.
We've Got a Handle on Hand Hygiene
Preventing the spread of germs and viruses within the workplace requires more than simply basic hand hygiene in the restroom. Anywhere there's a need to wash your hands, such as commercial kitchens in restaurants, general office kitchens, and entry and departure points in a factory or workshop, Tradies Combined can tailor a hand care programme to meet your specific needs.
From soap dispenser units installed on the wall to hand drying solutions and surface sanitisers for locations such as boardroom tables and reception desks, Tradies Combined can take care of everything for you. Do you require a hand sanitizer dispenser? Or a dispenser for hand soap? Perhaps a self-serve soap dispenser? Tradies Combined service with supplies and refills is simple, easy, and economical for your office.
Feminine Hygiene Solutions
Tradies Combined offers a washroom hygiene solution that provides a seamless experience and total peace of mind. Our unobtrusive sanitary bin requires minimal interaction for optimal hygiene. The sleek, intelligent bin fits into even the tiniest cubicle. 
Tradies Combined provides the same level of sanitation and safety in its diaper disposal bin service for places such as shopping centres, nursing homes, childcare centres, and businesses.
YOU MAY ALSO BE INTERESTED IN...