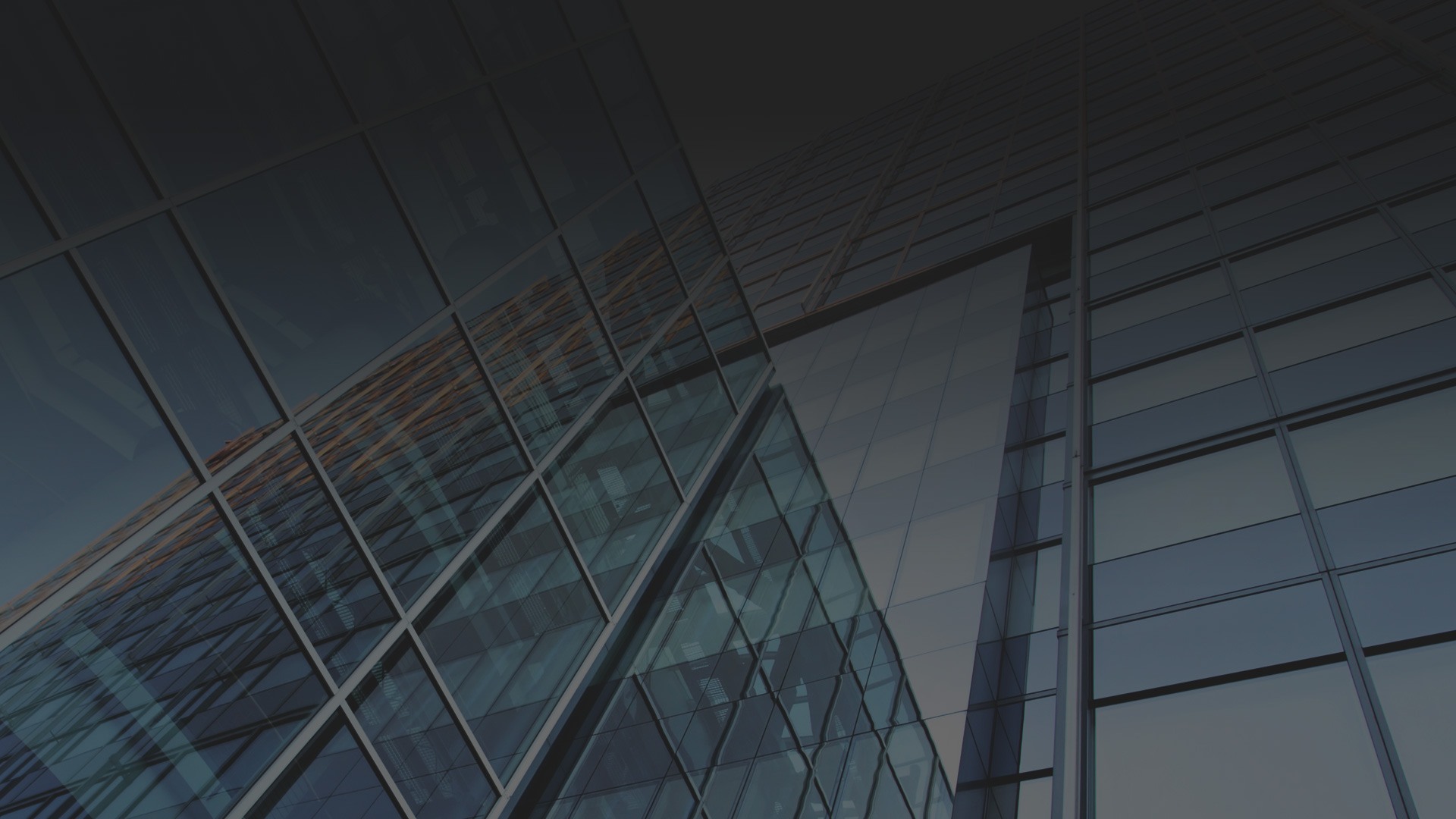 Discover the Convenience of All Your Property Services Under One Roof
By partnering with Tradies Combined as their property service provider, our clients have the assurance that they are dealing with an organisation that operates with optimal corporate performance and accountability.
All of your property-related services conveniently integrated in a single point of contact.
Tradies Combined is Sydney's foremost property services provider, offering a full range of services all through a single point of contact. We deliver effective solutions that are tailored to your specific needs, regardless of the size or type of the property or project. Our staff have the experience and resources necessary to manage all aspects of the task, ensuring your time is spent on more important issues.
Tradies Combined is the most agile operator in the industry, with a focus on WH&S, quality, and the environment. We stand by our company motto, "getting it done," and strive to make each client experience better than the last.
GET IN TOUCH TODAY TO REQUEST A QUOTE OR BOOK A COMPLIMENTARY ON-SITE EVALUATION.
Tradies Combined is committed to protecting your assets by offering unmatched property maintenance and facilities management services. Commercial cleaning, property maintenance, construction, and labour hire are just some of the services we offer.
DEDICATED POINT OF CONTACT
JUST SOME OF OUR HAPPY CLIENTS
The 5 Reasons Your Business Needs Labour Hire
No one wants to deal with the headache of recruiting, vetting and training labour for projects. It takes a tonne of time and effort to...
Choosing the Right Commercial Cleaning Company
Finding a reliable and affordable cleaning company to clean your business sounds pretty simple on the face of it...But, after an initial Google search it...