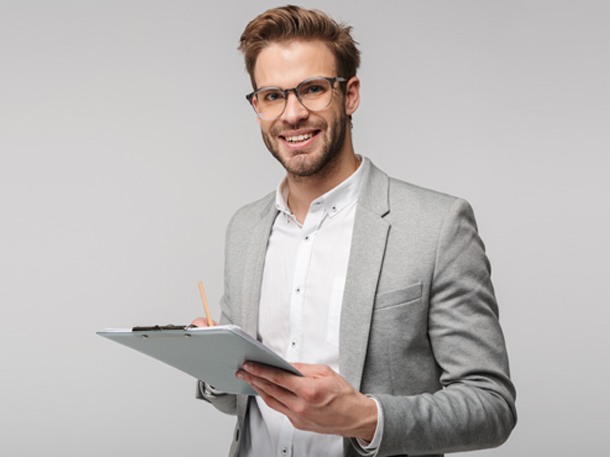 Do You Have any Questions?
Are you looking for tailored solutions? Contact Tradies Combined for smooth, integrated property services delivered with care. 
Our support team are available to help you 24 hours a day, seven days a week.
Commercial Cleaning Services in Sydney
Need a reliable cleaning company to take good care of your commercial space? You've come to the right place! We offer a range of different options to suit your needs. Whether you're after a one-time deep clean or regular service, we have you covered. The Tradies Combined team will keep your business looking its best, whether it's for customer relations purposes or because it's an important part of your office's morale. Give us a call today!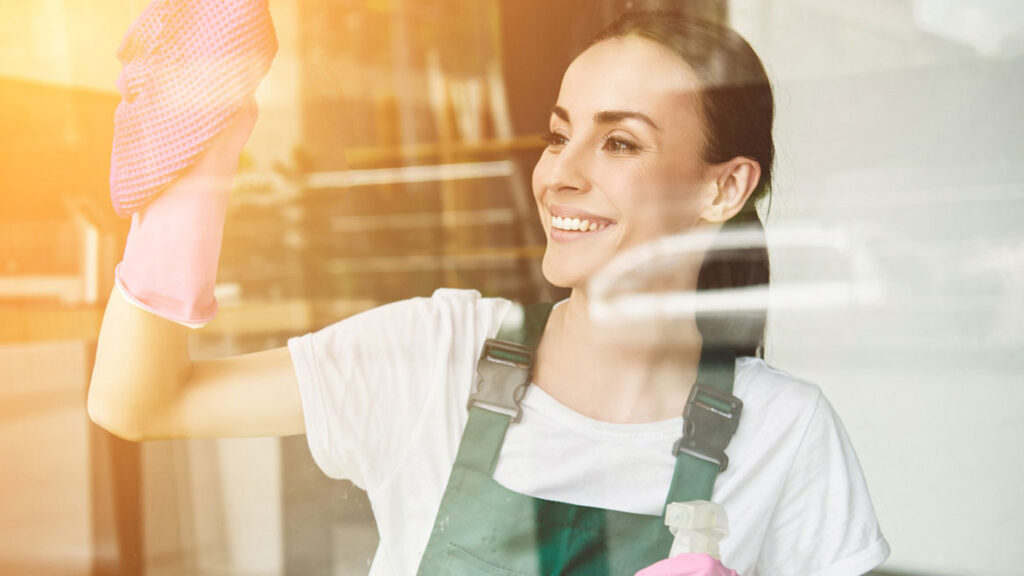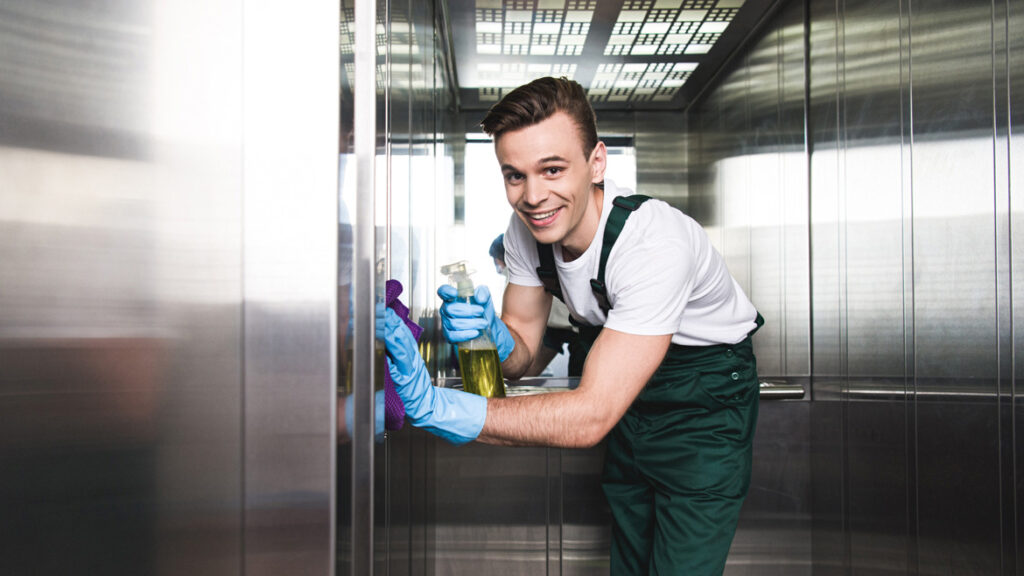 Quality Commercial Cleaning in Sydney
Dedicated to high quality commercial cleaning and a seamless client experience, Tradies Combined is a commercial cleaning service in Sydney that you certainly want to put on your list regardless of your requirements. We specialise in office, assisted living/retirement, education, retail, medical, industrial, sports/leisure, and hospitality cleaning needs.
However, our hard-earned reputation for quality commercial cleaning extends well beyond the superior work performed by our cleaners. We view each job as an opportunity for a long-term partnership with your business, providing healthy, clean, and sanitary solutions, while adhering to our commitment to create a clean and safe environment for our customers and your stakeholders.
We're Safety & Compliance Driven
Tired of dealing with commercial cleaners who are careless or even a bit sloppy when it comes to the details? Not only can you expect our expert cleaners will keep your place of business a pristine professional environment that's polished, hygienically clean and maintained, but you can also rest assured that when you're dealing with Tradies Combined, we're as focused on regulatory compliance and workplace health and safety as you are. 
100% Aussie Owned and Operated
We are 100 percent Australian-owned and take pleasure in operating a well-established business based on core values of great value, friendly service and streamlined processes. For us, honesty, dependability, and transparency are ingrained in all we do.
Next Level Facilities Management
The team at Tradies Combined is not only highly qualified, but we pride ourselves on having team members who are also helpful and caring individuals who will go above and beyond to meet your particular cleaning needs. As for accountability, we've got you covered completely with our integrated management systems and processes, which keep you totally informed at all times. Furthermore, you can rely on the whole team's frequent and ongoing assistance to guarantee that all of your requirements are met consistently, efficiently, and effectively.
Promoting environmentally sound behaviours
Did you also know that we assist our clients throughout Sydney in developing and maintaining cleaner environmental programmes that are consistent with their corporate objectives and applicable environmental legislation, and that we actively seek partnering commitments such as the elimination of bin liners and the implementation of proper barrier matting, as well as a wide variety of other initiatives aimed at energy efficiency, cleaner living, reuse, and recycling in the workplace, school, or facility?
Innovative and progressive
Not exactly something you'd assume from a standard commercial cleaning company, but we've never actually measured our level of performance against that of other cleaning companies. Rather than that, we aspire to be industry leaders, as proven by our progressive and creative management methods that guarantee you receive the finest possible cleaning service in Sydney or throughout NSW. 
We Take an active role
Our management structure fosters pro-activity in all of our employees. Our managers adhere to the strictest quality control standards and will do all possible to enhance the value of their connection with you. With modest beginnings in office cleaning, we have expanded to handle a diverse range of businesses and commercial cleaning applications. 
Our cleaning services include cleaning of schools, offices, retail establishments, medical facilities, high-rise buildings, sports facilities, and child care facilities. Our clients are pleased to learn that, in addition to the core cleaning services listed above, we are also adept in a variety of ancillary cleaning services on-demand such as stripping and sealing floors, high pressure washing, machine sweep and scrub, carpet cleaning and more.
Arrange for a No-Hassle On-Site Cleaning Assessment
In Sydney, there are an almost infinite number of commercial cleaning service providers. You want to be certain that you get the one that is suited for your requirements and wallet. That is why we like to always begin with an onsite assessment.
We visit your Sydney location, evaluate your requirements, and do a walk-through. From there, we create a cleaning protocol, schedule, and price structure and then provide you with a detailed proposal outlining numerous choices to meet your needs and budget – this way, you have all the information you need to make an informed decision.
We'd be delighted to assist you as well. To learn more about what is possible give us a call.
Our NSW commercial cleaning crew, located in Sydney, provides the same great levels of cleaning services throughout the State. They are well trained in a broad variety of commercial cleaning applications, with specific strengths in the following areas:
Office and Commercial Cleaning
Aged Care and Retirement Home Cleaning
Education Facility Cleaning
Retail cleaning
Medical Facility Cleaning
Industrial Cleaning
Sports and Leisure Facility Cleaning
Hospitality Cleaning
These are just some of the services we provide – all with consistent, reliable, and efficient standards of service and a commitment to health and safety.
Along with general commercial cleaning services, we also provide a comprehensive selection of ancillary cleaning services that we can implement into your regular cleaning schedule as needed, including the following:
• Emergency Clean-up Services
• Landscaping and Gardening Services
• Scheduled Maintenance Services
• Cleaning of Carpets
• Cleaning of Upholstery
• Stripping and Sealing
• Cleaning of Windows
• Graffiti Elimination
• Natural Stone and Tiled Flooring
YOU MAY ALSO BE INTERESTED IN...