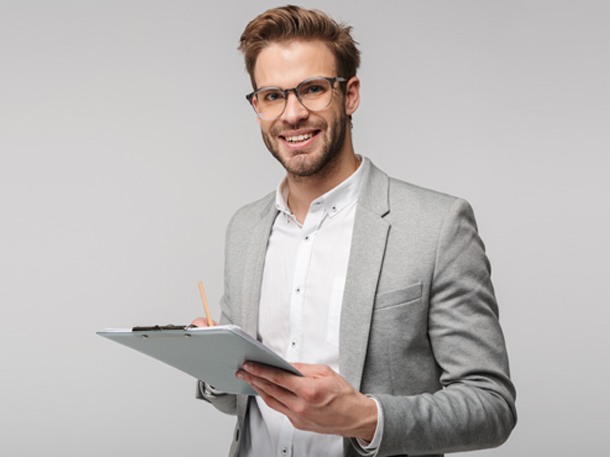 Do You Have any Questions?
Are you looking for tailored solutions? Contact Tradies Combined for smooth, integrated property services delivered with care. 
Our support team is available to help you 24 hours a day, seven days a week.
We provide a comprehensive range of commercial, strata, industrial, and home handyman services. With Tradies Combined it's easy - just a single company to handle all of your building or property repairs. Our highly qualified handymen provide all types of handyman services, including carpentry repairs, painting, minor renovations and building maintenance services, and are always dependable and on-time.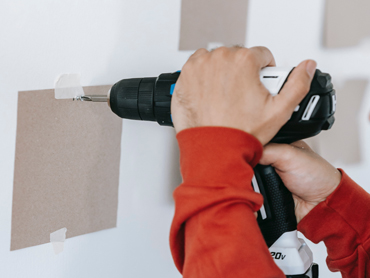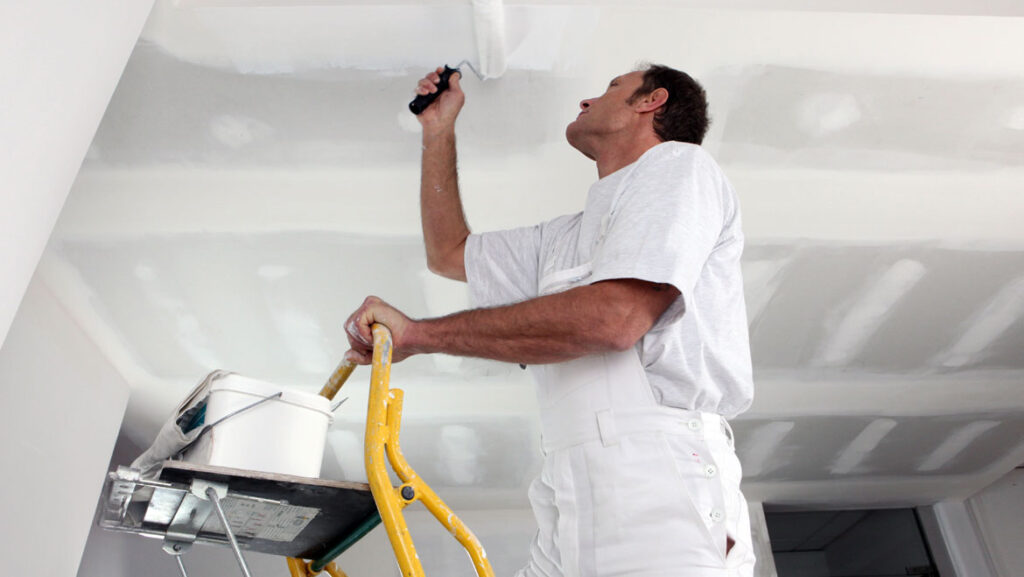 A Comprehensive Range Of Handyman Services
From a broken hinge to peeling paintwork, damage to a property will inevitably occur at some point throughout its lifetime. To protect your investment it is vital that the problem is remedied properly and treated as soon as possible. You need a handyman service you can trust. When the time comes for you to hire a handyman, we'll be there to help you with anything you need and will take great care of your property.
Fast & Reliable Handyman Services at Affordable Rates
Because of the high quality and consistency of our work, every repair, installation and odd task is handled quickly and efficiently. No matter the extent of your job or project, our handyman team can help with all the repair, renovation and building maintenance jobs that you need with dependable skilled local Handyman services trusted by customers all over the Greater Sydney Area.
We Offer Both Residential And Commercial Handyman Services
Our experienced residential and commercial handyman services will reduce the time and cost of repairs and renovations from start to finish. We will assist you with scheduling major and minor repairs, as well as multi-tasking. As a result, we are able to accomplish projects more quickly.
Prepare a to-do list and leave the rest to us.
For commercial properties, we can also perform an inspection and give a concise checklist of repairs and preventative maintenance to save you both time and money. Plumbing, electricity, carpentry, minor constructing, fit out, roofing, concreting, car park line marking, and basic handyman are all available. Our clients appreciate our skilled handyman maintenance services, and we go to great lengths to guarantee you are satisfied with the end result.
Handyman Services for Residential Properties
Our skilled handymen are capable of performing everything from minor repairs to complete renovations. We can take care of the details for you. Tradies Combined handyman service is Sydney's most dependable provider of emergency repair and maintenance services for residential properties. We also specialise in residential renovations. Our exceptional customer service ensures that our clients receive only skilled and experienced handymen to turn their dream renovation into a reality!
The Tradies Combined Handyman team has a wealth of expertise working with homeowners. We appreciate the effort you've put into buying your house. Tradies Combined Handyman is your dream home's ideal partner!
Why work with Tradies Combined Handyman Services?
Tradies Combined is built on a foundation of trust and exceptional client satisfaction. The following are some of the reasons why you should partner with us:
We have an established track record of providing high-quality work and dependability. 
We do business in a professional and compliant manner.
No task is too small or too large for us.
We can fix or patch just about anything
We can easily repair or replace anything!
We strive to ensure it's business as normal for you during the repair or renovation process!
Call Tradies Combined Today!
YOU MAY ALSO BE INTERESTED IN...