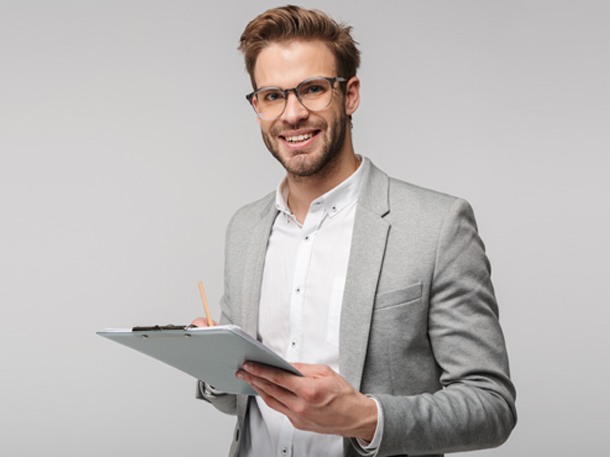 Do You Have any Questions?
Are you looking for tailored solutions? Contact Tradies Combined for smooth, integrated property services delivered with care. 
Our support team is available to help you 24 hours a day, seven days a week.
In need of a reputable and affordable construction company in Sydney? You've come to the right place - Tradies Combined has over a decade of expertise in quality construction projects. We possess the experience, commitment to excellence, and technical knowledge necessary to finish any project on time and within your budget.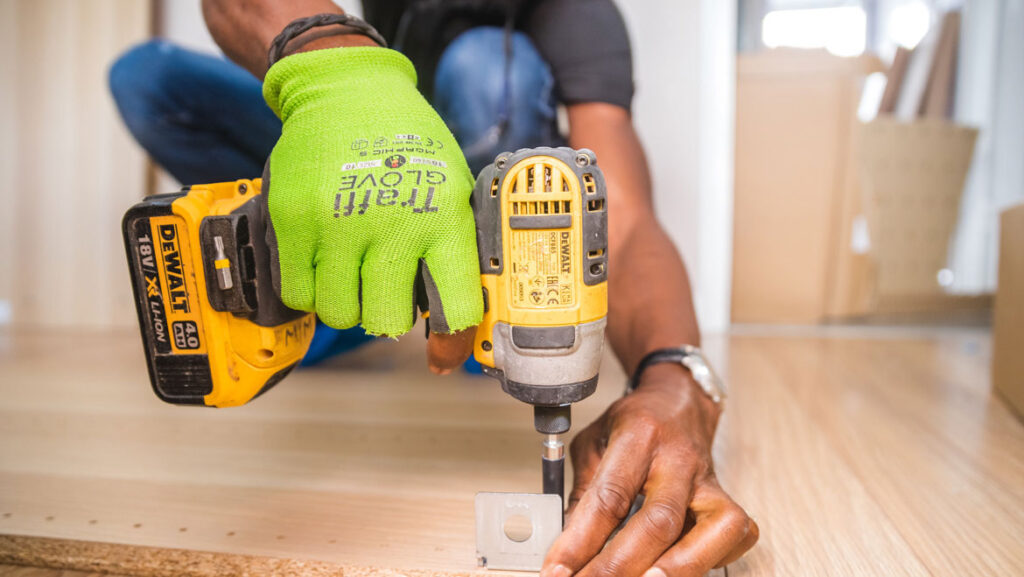 A Range of Construction Services at Your Fingertips
We provide a comprehensive range of design and construction services for commercial, residential, and medical clientele. We specialise in the design and construction of new residential and commercial properties. Additionally, we provide fit-out, refurbishment, and maintenance services for commercial facilities.
Our dedicated team have an abundance of expertise and experience. You can rest assured that each and every project will be finished to a high quality – regardless of the size or scope of your project, we will complete it professionally.
Attention to Detail
Our builders have an exceptional eye for detail, which ensures that each and every property we work on receives the attention and care it deserves. Our longevity in the industry is only one reason to trust our expertise when planning or redesigning your home or building.
Our portfolio is primarily built of residential projects, which has provided us with a wealth of experience when it comes to designing to suit the aesthetic of the neighbourhood. We use our meticulous attention to detail while developing residential and commercial properties, regardless of their location. You can be certain that your construction project with Tradies Combined will blend seamlessly into your surrounding neighbourhood.
Committed to Quality and Service
Tradies Combined is committed to completing delivering high-quality large-scale projects in the residential renovation and commercial building sectors. Our fantastic team is always a joy to deal with. We come highly recommended for our ability to manage a diverse variety of home extensions and commercial building projects successfully. Whether you require home builders or construction managers for business space, Tradies Combined are the ideal professionals for the task.
Our core objective is client fulfilment. This is why we constantly operate in our client's best interest by completing projects on time and on budget. We collaborate with you at every stage, from planning and design to construction and beyond. All work is completed with great care and high standards. 
YOU MAY ALSO BE INTERESTED IN...