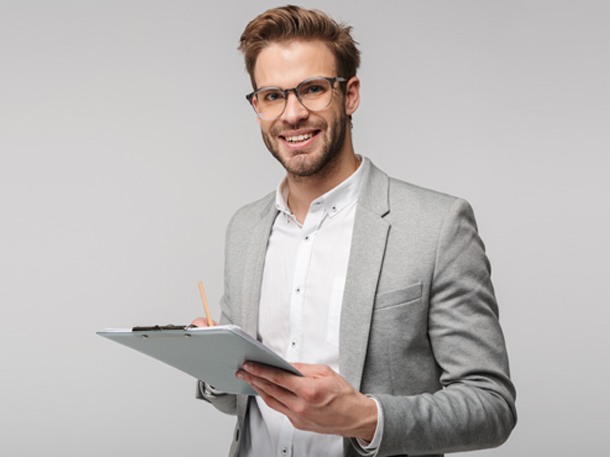 Do You Have any Questions?
Are you looking for tailored solutions? Contact Tradies Combined for smooth, integrated property services delivered with care. 
Our support team is available to help you 24 hours a day, seven days a week.
Demolition & Strip Out Services
The right demolition crew can reduce the emotional and financial stress of demolition. Our Demolition and Strip Out Services are available for any demolition need. A successful, safe, low-stress demolition is just a phone call away. This is why people choose Tradies Combined.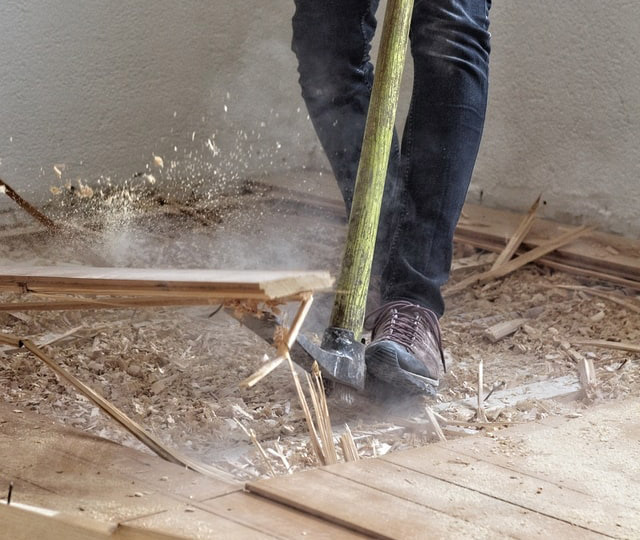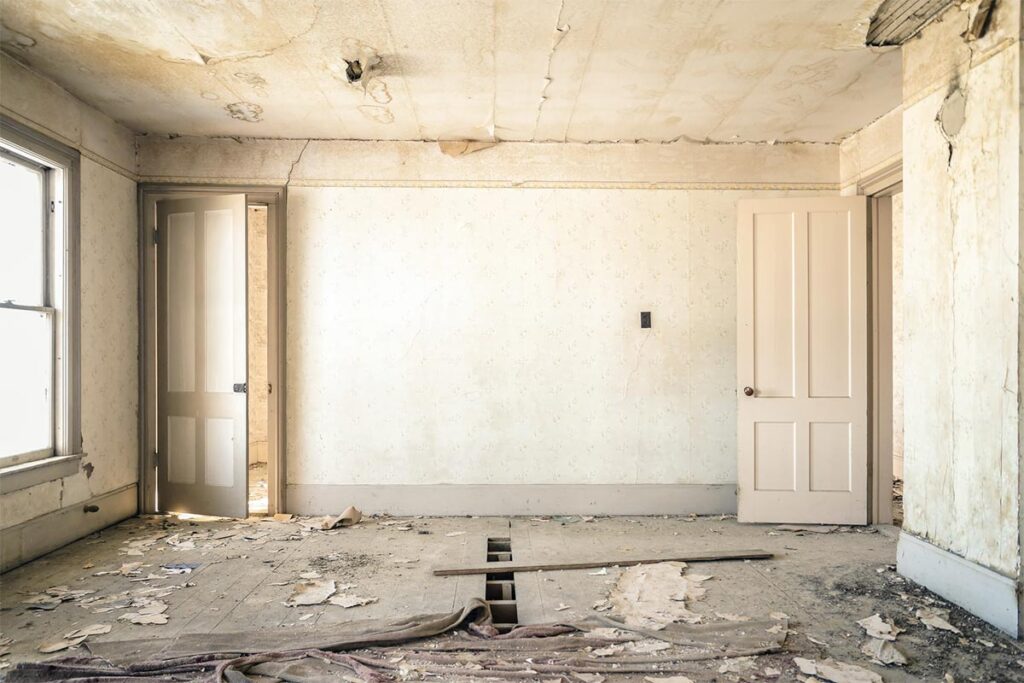 Residential and Commercial Demolition Specialists
At Tradies Combined, we offer Demolition and Strip Out services that include building demolition, home demolition, end of lease strip outs and asbestos removal services. We're here for your demolition needs. You want us to demolish it? We will! You want us to strip out the building materials that are coated in asbestos? We will do that too!
Demolition of Structures & Buildings
Tradies Combined is well-known for its structural demolition expertise throughout Sydney. Working together with commercial, industrial, and government customers on both short-range and long projects, we handle each project with the same objectives we've had for the last decade: health, safety, quality, and sustainability.
expertise in all aspects of demolition
Regardless of the size or scale of your project, Tradies Combined has the experienced team to manage the whole demolition process from start till the end. From licences and approvals to services and utilities, hazardous materials and trash disposal, our team of seasoned specialists adhere to strict standards while offering informed expertise and recommendations.
Before a service is terminated or a pre-start inspection is initiated, our team methodically develops the complete scope. The design is completed, and all necessary safety, environmental, and compliance measures are implemented.
After approval, the scope of work is turned over to our operations team for execution. The mobilisation of man and machine, the despatch of skips and tools, and the briefing of PMs and Supervisors take place.
You're In Great Hands with The Tradies Combined Team
However, none of this would be possible without our experienced team. Tradies Combined hires only the finest – from management and operations to estimates and supervisors to ground personnel. Continuous improvement methods guarantee that training, new ticketing, and upskilling occur on a regular basis.
Everything is underpinned by a single fundamental value: safety. This is the reason we get up every morning and why we can sleep soundly at night. Because nobody is immune to occupational hazard, especially in the construction industry, it requires continual monitoring — a role we are more than eager to assume.
Commercial Strip Outs
We offer a variety of commercial/industrial building demolition services that will offer your business the range it needs to suit your needs. We can strip out an entire building or just a section, and we also provide site clearance and waste disposal.
Whether you're relocating an office or renovating a portion of your house, a strip out and/or demolition will be necessary if you want the area to be completely vacant for future usage. This involves removing any fixtures or systems that you will not be keeping but that must be removed.
End of Lease Strip Outs
Numerous lease agreements include a "make good" clause at the time of transfer. This includes the removal of all unnecessary fixtures and installations not required by the new tenant. Additionally, some of these lease terms will include a list of items which must be removed. Our team can take care of all the different aspects of the defit plus any additional services you may need such as carpet cleaning, patching and painting walls and pressure washing the outdoor areas – streamlining the process for you.
Moving Your Business?
With a strip out, you can start from scratch and have complete control over the new place you're creating. Tradies Combined offers services to remove pretty much anything that is not vital to the structure's integrity. After removing everything, we meticulously clean the space and prepare it for its next stage. Our eye for detail means you don't need to lift a finger; you can simply rest easy while we handle the heavy work!
Our services are designed to deliver the most thorough strip out possible, saving both time and money by eliminating the need to work with several providers. We provide strip outs for any structure in any location in Sydney, whether residential, commercial, or industrial.
YOU MAY ALSO BE INTERESTED IN...