Tradies Combined— all your property-related services in one place.
Tradies Combined was created over a decade ago and is a wholly Australian owned and operated cleaning and property services company. When we began, our philosophy and focus was to develop a company for our clients that met all of their needs from construction, maintenance, cleaning and labour all via one streamlined point of contact.
The Tradies Combined team is comprised of highly trained and qualified tradespeople, as well as an in-house operations and administration team. This combination ensures that your job is performed swiftly, systematically and efficiently. Equally essential as skills is our corporate culture; every member of our team, whether in the field or at our head office, is approachable, knowledgeable, and helpful, and recognises that a professional attitude is an integral part of what defines your experience with us.

THE TRADIES COMBINED DIFFERENCE
Why Businesses Choose to Work With Us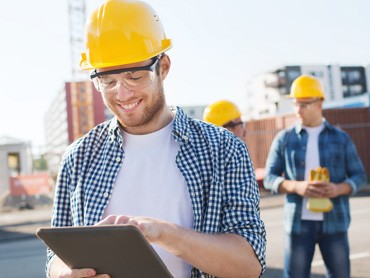 At Tradies Combined, we've built a one-stop-shop around our clients' requirements. Our range and quality of work, as well as our 'can-do' attitude, genuinely distinguish us. From cleaning your office to completing a contemporary refurbishment to line marking the parking lot, no matter the task, Tradies Combined can meet all of your requirements, regardless of the magnitude of the operation.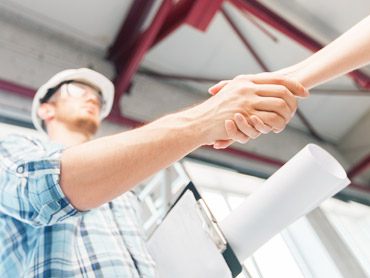 With a comprehensive range of services to pick from, including painting, building washing, electrical services, commercial cleaning, and labour hire, you can be confident that our trained team and trades can manage your project. And if we can't, we'll be honest and upfront with you, letting you know that we can't and will be more than happy to assist you to find a suitable person for the job.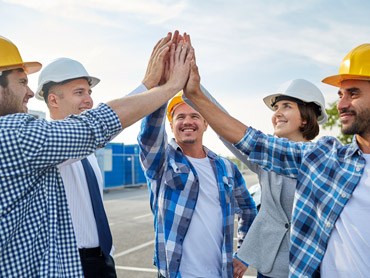 At Tradies Combined we take on the work that others feel is too hard and we get the job done right every time! We recognise that you most certainly have ongoing routine maintenance requirements, which is why we've designed a comprehensive selection of scheduled services tailored to your business, giving you peace of mind while also saving you money.
An integrated facilities and maintenance solution for your business.
DEDICATED POINT OF CONTACT
Take Your Organisation To The Next Level
Our cleaning and maintenance services consistently meet or exceed the specified quality requirements, are done on time, and are cost effective.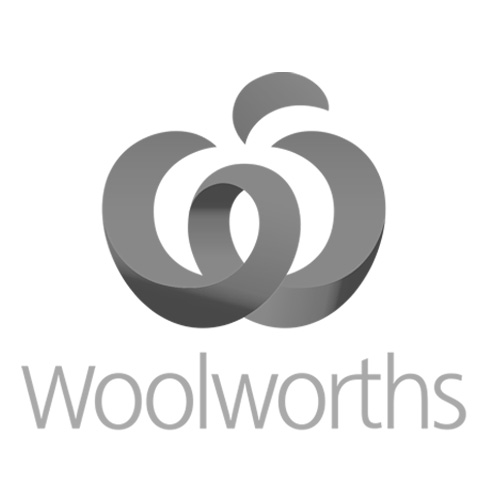 I have engaged with Tradies Combined now for approximately 2 years on various works at my site, and I highly recommend the services provided by Kevin and Tradies Combined.
Woolworths Sydney Regional Distribution Centre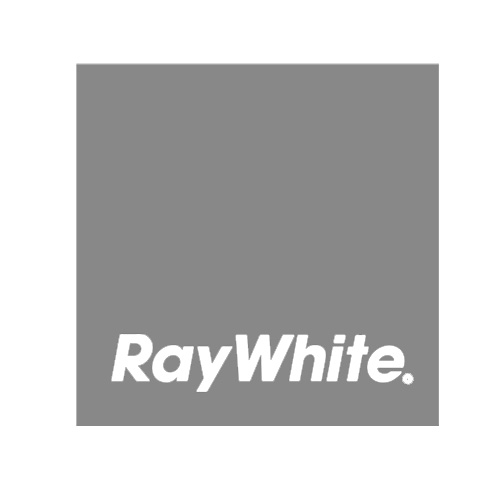 Tradies Combined has undertaken many projects, including painting, gyprock, ceilings, suspended commercial ceilings on entire office floors, landscaping and irrigation projects including small build projects for me personally. All work was carried out on time, on budget and in a tradesman-like manner. I have no hesitation in recommending the team at Tradies Combined.
Property Portfolio Manager, Ray White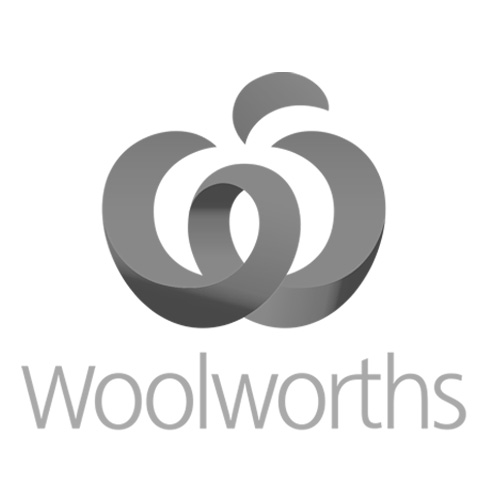 We have been working with Tradies Combined for almost 18 months now. Within that time we have renovated four large office spaces and one major canteen across the site including all the minor works across the 97,000 sq m site.
Maintenance And Facilities Manager, Woolworths Sydney Regional Distribution Centre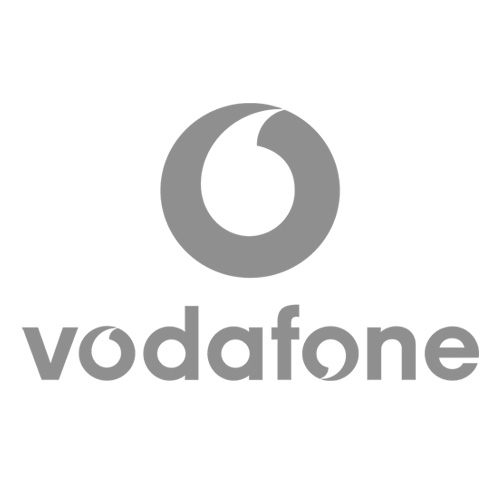 I have been impressed by the talent provided by your company, the quality of your workmanship, and the professionalism of all involved. You took the time to listen to our needs, find solutions, and worked to our constraints (budget and time).
National Retail Facilities Manager, Vodafone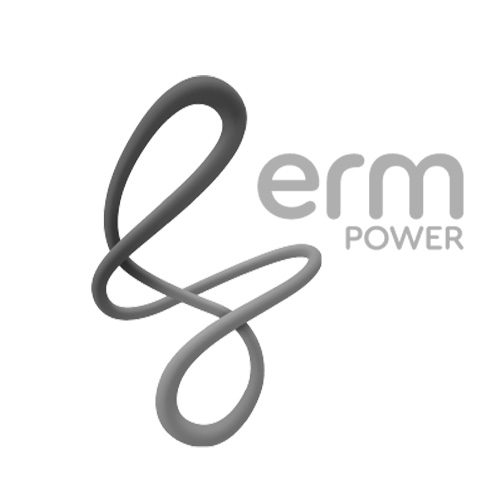 We ave used Tradies Combined for a number of years now. Kevin Munoz has been instrumental in managing in handling various trades diligently and safely, ensuring we have reliable single point of call for our all fitout works in Sydney. Great communication, which is vital as we are based in Brisbane.
Facilities Coordinator, ERM Power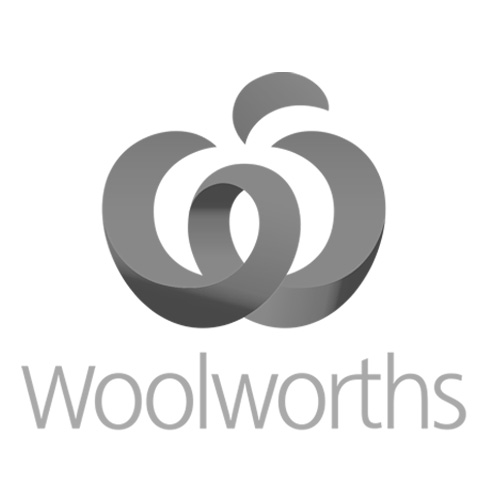 We have been using Tradies Combined services since 2018, and I have to say they have transformed the way we approach project management. The Tradies Combined teams are always flexible to work around our busy schedules and have an attitude to deliver an optimal service on every occasion. It's a pleasure to work with Tradies Combined.
Maintenance And Facilities Specialist, Woolworths Sydney Regional Distribution Centre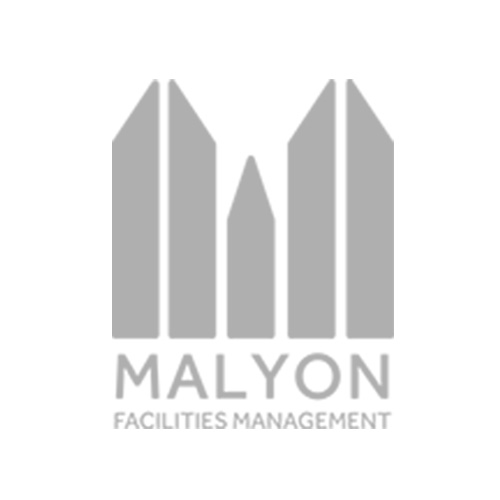 We use Tradies Combined on a number of our sites and they have always managed to provide a very courteous, quality and professional finish. I highly recommend them.
Managing Director, Malyon Facilities Management
Just Some Of Our Happy clients
TRADIES COMBINED

REQUEST A QUOTE OR A COMPLIMENTARY ON-SITE EVALUATION TODAY