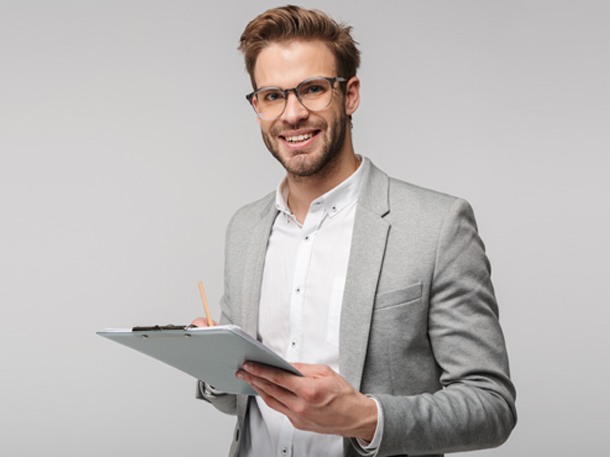 Do You Have any Questions?
Are you looking for tailored solutions? Contact Tradies Combined for smooth, integrated property services delivered with care. 
Our support team is available to help you 24 hours a day, seven days a week.
Doors And Access Control Services
Protect your premises and manage access to your business with our Door and Access Control Services. We install a variety of access control solutions to protect your premises and help you regulate access to authorised and restricted areas. This includes access control readers, door controllers, proximity readers, locks, pass pads, fingerprint readers, maglocks and more!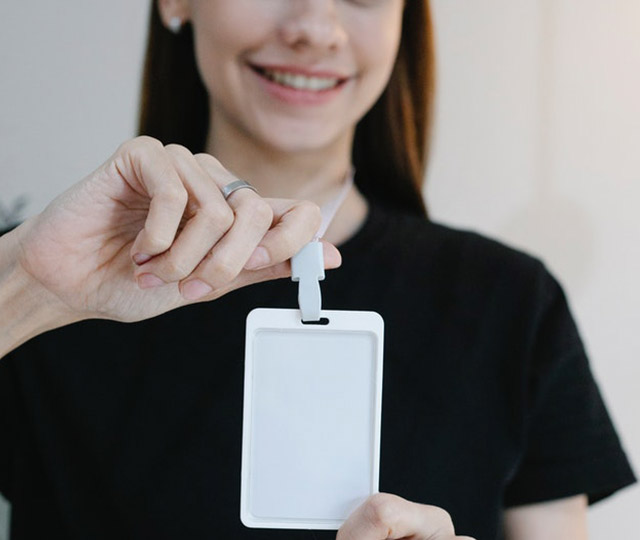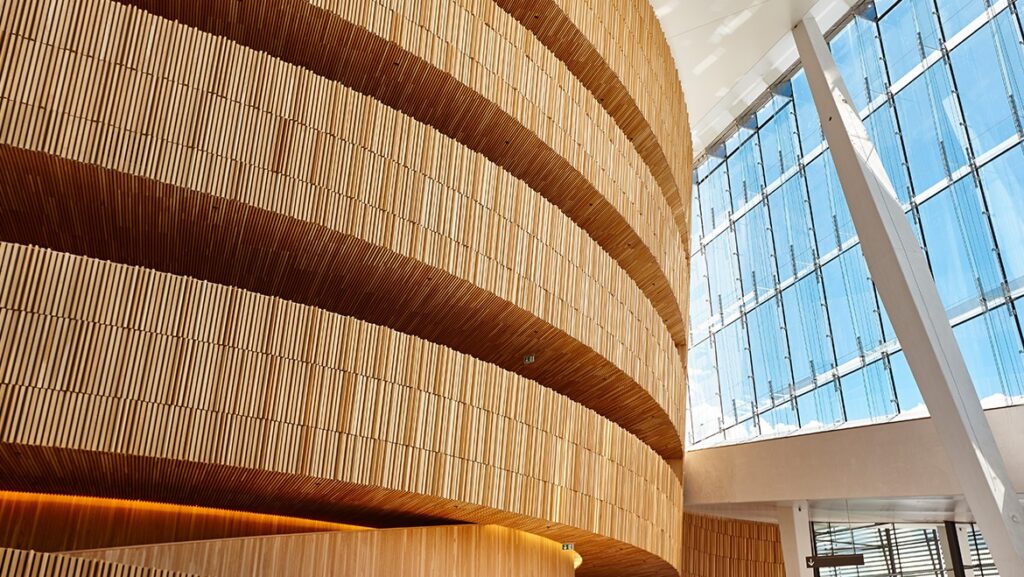 Doors and Access Control for Offices
Improve security for your office with our doors and access control installation service! Beyond locks and keys, this type of system will allow you to safeguard your business premises so you can enjoy peace of mind. Get in touch today for more information on what Door Control Services can do for you!
Next level security for your business
Door and access control systems for business are a type of building security system. They provide a level of security that is unmatched by other traditional types of security systems. These systems are able to restrict access to the building, or specific areas of the building, which can be done by using card readers or other types of scanning devices. Depending on the system you choose, they also may allow you to track who is coming and going and when they access certain areas of the business.
Greater Protection for Your Assets
With the ever-present need to protect business assets and maintain accountability and security, businesses are looking for a solution to protect their assets. That's where we come in! We install door and access systems to help you control when your premises are being accessed. With our system, you can keep track of when your employees enter and exit the building, restrict entry points, and turn off certain areas when they're not being used.
Get peace of mind
Installing custom door and access control solutions for your business is the smart way to ensure your staff and operation are safe. With Tradies Combined, you can channel your energy into what really matters – running your business. We'll take care of the safety of your building with our high-quality door and access control solutions.
At Tradies Combined, we install top-of-the-line products for security and safety. Our team of experts will take care of the details of your building's security to provide you with peace of mind. We can help with your building security needs from card access control, door automation, and much more.
Leave it to the experts
As your company grows, so does the amount of technology you need to manage. It's not just about purchasing the hardware, but also making sure that it's installed, configured, and maintained. We can take care of all that for you so you don't have to worry about the logistics. We install, configure, and maintain these systems so you can spend more time on what's important to grow your company.
YOU MAY ALSO BE INTERESTED IN...