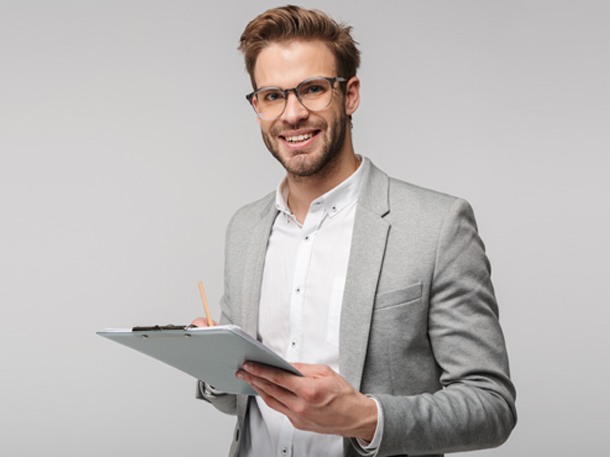 Do You Have any Questions?
Are you looking for tailored solutions? Contact Tradies Combined for smooth, integrated labour hire services delivered with care. 
Our support team is available to help you 24 hours a day, seven days a week.
Tradies Combined is the one-stop shop for all your Labour Hire needs. With over 10 years of experience in the industry, Tradies Combined is the ultimate solution for vetted, qualified labour for all of your projects. We're all about making hiring a hand (or a whole crew of hands) easy and straightforward with experienced labour on-demand, even at short notice.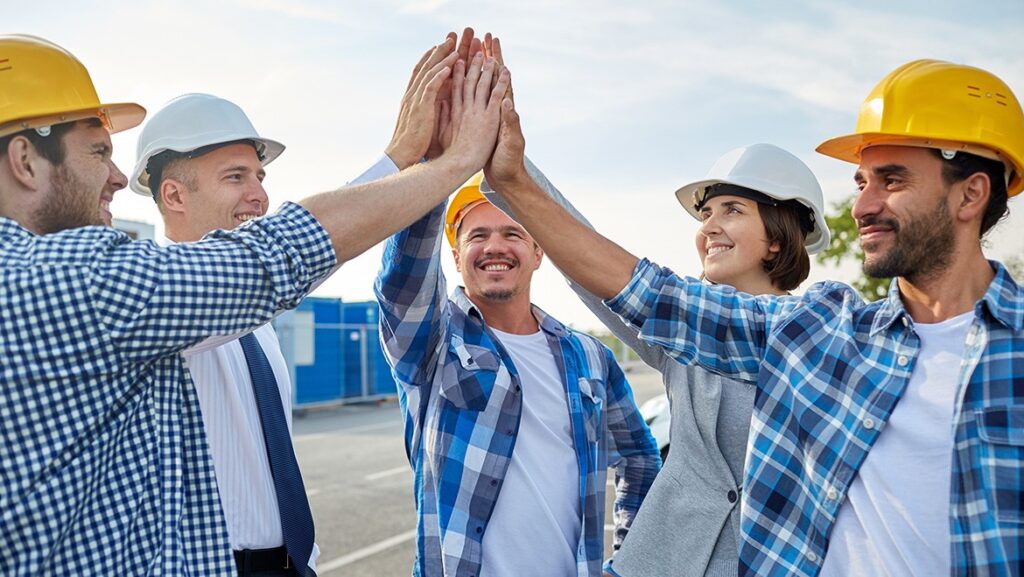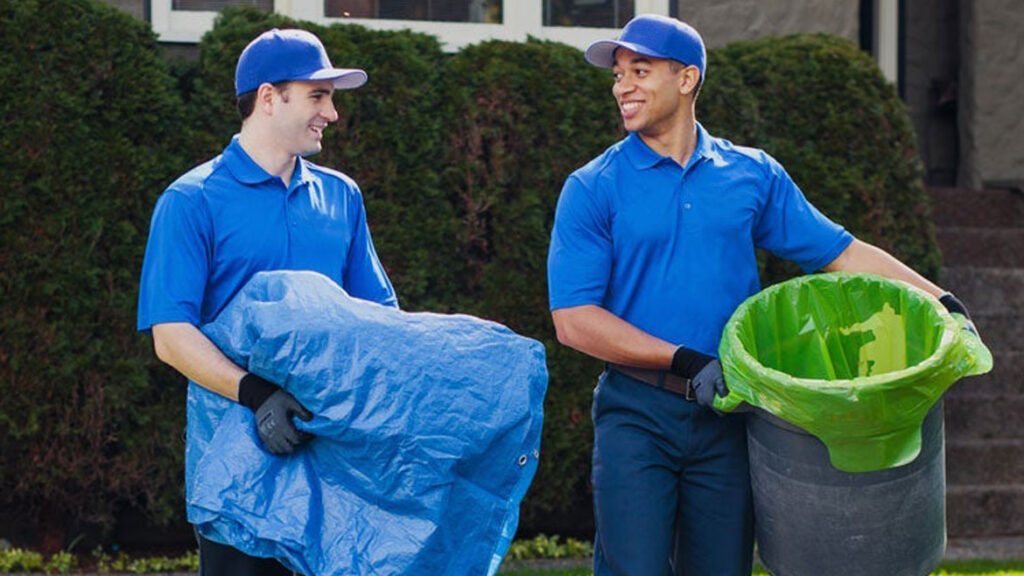 Guaranteed Workforce
If you need any help, we have a large network of qualified staff on standby across all areas of Sydney. With years of combined experience, we ensure that your individual needs will be met and you will receive the best service possible. So whether you need some extra help on a weekend or require some skilled labour for a project, we've got it covered.
Work-ready staff in no time
We have a team of staff that are work-ready to start working on your project immediately. Whether it's general labourers, cleaners or electricians and painters, we'll have someone ready to go in when you need them!
Quick and easy
We know how hectic life can be, so we make it easy to get the right person for the job. Just tell us what type of worker you need, when and where they need to be there, and we'll do all the heavy lifting.
flexible payment options
You're in control. Pay for your workers by the hour, per day or by a set project fee — we'll help you get the most bang for your buck.
A range of skilled & general labour for all of your projects
We've got all sorts of skill sets available, whether you need your bathroom waterproofed, common areas patched and painted or you need ongoing, long-term cleaning labour. We've got workers all over Sydney so you don't have to wonder where to find skilled labour when you need it.
We've got your back
We work closely with you from start to finish so you can focus on running your business.
Labour Hire for projects big and small 
Tradies Combined has a team of skilled and experienced workers that can offer a helping hand for any job, no matter the size. For both one-off small jobs and long-term or big-scale projects, we have the manpower you need.
The right hands for the job
We know how important it is to have skilled labour when it comes to getting your business up and running. That's why we offer a wide range of services from general labourers, cleaners, electricians and painters.
Workforce management made easy
With large volumes of qualified and experienced labour at short notice, not only will we help you complete projects faster but we will also help you plug any manpower gaps in your workforce.
Need skilled labour for your next project? No problem. We've got the right hands for all your needs.
YOU MAY ALSO BE INTERESTED IN...