No one wants to deal with the headache of recruiting, vetting and training labour for projects. It takes a tonne of time and effort to find workers that are good to work with, qualified, skilled, and available for your needs. You're even more pressed when you want to find labourers in a hurry.
Labour hire can be just what you're business is looking for. The skilled labour market is in constant demand, so when you come to a specialist labour hire company, they'll have qualified workers waiting for your call. Finding people has never been easier! When you need labour quickly, labour hire allows you to ramp up (or down) on demand and can provide skilled labour for short-term or long-term projects in cleaning, construction, trades and general labour that are flexible and affordable.
What is Labour Hire?
Labour hire is the process of using a temporary worker to fill an open position. It is important to note that labour hire is not the same as outsourcing. The main difference between the two processes is that labour hire can be done domestically, while outsourcing usually requires the hiring company to send their employees overseas. Labour hire has become an important part of any business's workforce strategy. It allows companies to have access to skilled workers without having to commit long-term contracts or pay high wages.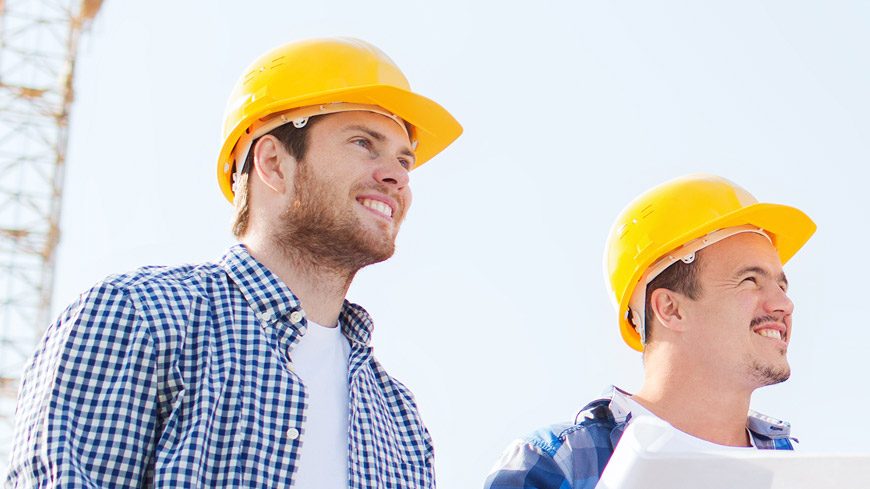 Why is Labour Hire Becoming More Popular?
Labour hire is becoming more popular as it offers a flexible workforce for companies. Labour hire is a cost-effective solution that helps companies to grow and expand without having to invest in the long-term commitment of hiring new employees. The advantages of labour hire are: 1) Labour hire can be used as a short-term solution for the company's staffing needs and it's also good for people who are looking for jobs on a temporary basis; 2) It helps companies to grow and expand without having to invest in the long-term commitment of hiring new employees; 3) It offers an affordable option for businesses with high turnover rates; 4) Labour hire is cost effective because it provides workers with all the necessary skills and experience, but only on a temporary basis.
Labour hire is becoming more popular as it offers a flexible workforce for companies

Kevin Munoz, DIrector Tradies COmbined
How to Select the Best Temporary Labour Hire Agency for your Business?
Temporary labour hire agencies are a great way to supplement your workforce and can help you grow your business. They provide you with the flexibility that you need, without having to commit to an employee. When you need temporary labour, you want it to be someone who is qualified and will give the right kind of support to your team. But how do you know which agency will suit your needs? There are a range of criteria to take into account when selecting a labour hire company.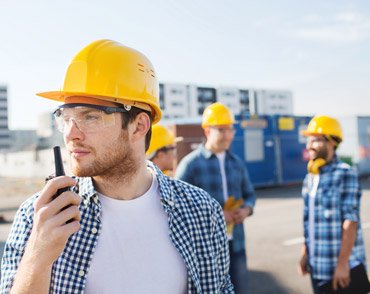 These include:
the quality of service – are they easy to get hold of and helpful to deal with?
expertise in particular sectors – do they specialise in your sector or industry?
their reliability and reputation
quantity of available labour – do they have the capacity to provide the type of labour you need on demand so you can scale up with confidence?
It's important to find out what they can offer and how they will meet your needs before you choose the right labour hire partner for your business.
Why is Staffing Your Business With Temporary Workers Good for Business?
Temporary staffing is a growing industry. It's a good idea for many reasons, including:
You can save money by hiring temporary workers instead of full-time employees.
You can hire the best person for the job without having to commit to them long term.
You can hire someone with skills you need for a short period of time without having to train them.
You may be able to pay lower wages or offer more flexible hours.
Temporary workers are a great way to add staff when you need it without having to make a long-term commitment to an employee.
Is it Right Time To Employ Temp Staff For Your Company?
If you're planning a project that requires hiring some extra labour and like the sound of a cost-effective, flexible alternative to hiring full-time staff, speak to a reputable labour hire company in Sydney. Tradies Combined is a trusted name in labour hire for cleaning labour, general labour and trades and skilled labour solutions in Sydney. If you're new to labour hire, or just looking for a better labour hire partner, our knowledgeable team are always happy to help answer any questions you may have and provide you with various options and pricing. Get in touch today!